06 June 2022
Uber-owned tech firm Autocab appoints Chief Commercial Officer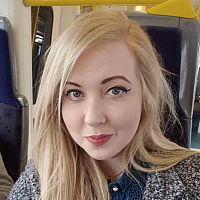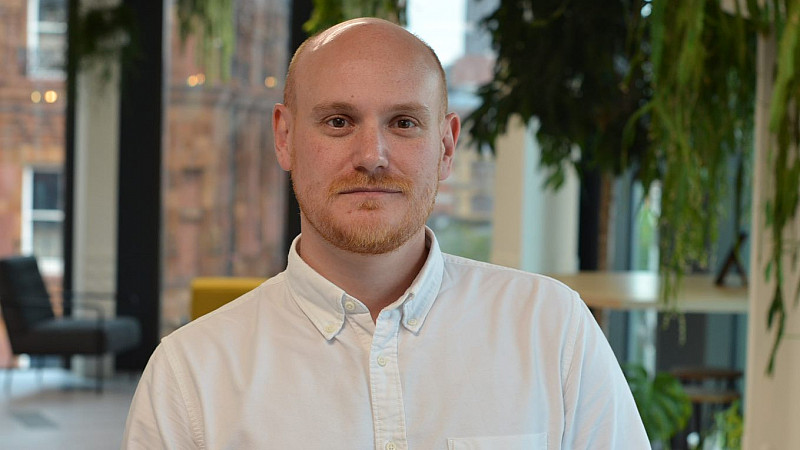 Autocab, a tech company providing Software-as-a-Service (SaaS) solutions primarily to the taxi industry, has appointed Jamie Lyons as its Chief Commercial Officer.
In his new role, Lyons will spearhead the company's commercial business with a focus on expanding its global footprint. 
As part of the tech firm's executive leadership team, he will also play a vital role in accelerating its next phase of growth following the firm's acquisition by Uber.  
Prior to joining Autocab, Lyons held senior commercial positions at companies such as Wagestream, Blippar and Trustpilot. 
Hassan Abod, Autocab's Business Development Director, said: "Now that Autocab is looking to expand, I'm delighted that Jamie will be helping us to scale our commercial function, allowing me to focus on our global expansion, in partnership with our customers."
Jamie Lyons commented: "I am delighted to join the executive team at Autocab as we enter the next phase of growth, following the acquisition by Uber. I am looking forward to working with the Autocab team, our partners and our customers to grow Autocab's commercial business."
Safa Alkateb, CEO of Autocab, added: "Meeting the rapidly evolving needs of taxi and private hire fleets is fundamentally important for Autocab and Jamie has proven expertise in leading significant growth initiatives. We look forward to having his dynamic, results-oriented energy on the Autocab executive leadership team and taking our company into the next phase of growth."
Earlier this year, Autocab announced plans to move its headquarters from Cheadle to Manchester with plans to recruit 200 staff, in addition to its existing 170 employees.