10 June 2022
Researchbods hires 14 staff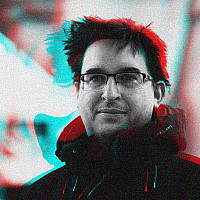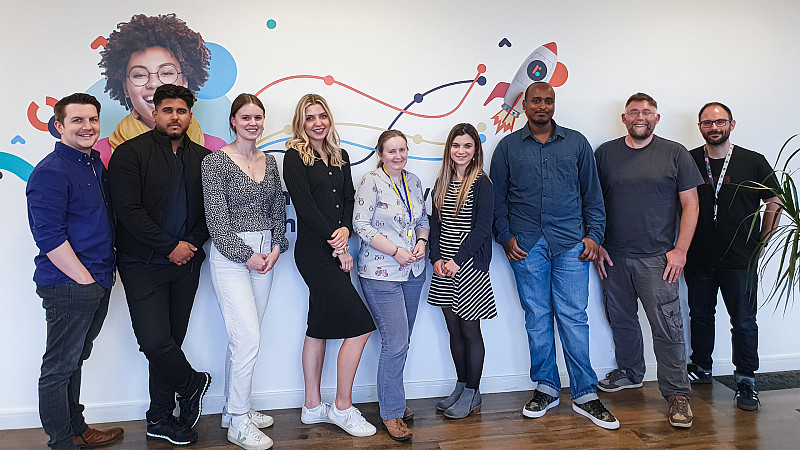 Researchbods has hired 14 new staff, including a Head of Engineering.
Chris Manko joins in that role, having previously been Chief Technology Officer at Force24. He'll lead a team of 10 to develop Researchbods' proprietary insight community platform, ex-plor.
"As we continue to grow, we're focussed on attracting the best talent in the industry to go above and beyond for our clients," explained Jonathan Clough, Managing Director at Researchbods.
"We want to create an environment where everyone's input is valued, respected and rewarded, and have invested a significant amount into our new people function, led by Susan Hargadon as Head of People, to support this."
The other hires will work across its Tech, Insight, Data, Project and Support teams.
The Leeds company has also made 9 internal promotions, including Peter Strachan as Insight Director, Tom Aylett as Senior Client Manager and Katie Cowan as Senior Community Manager.
Researchbods is part of the Strat7 Group.