31 May 2022
Pears moves into new senior role at fintech PR specialist SkyParlour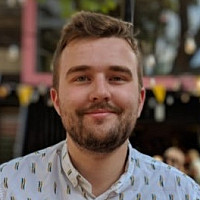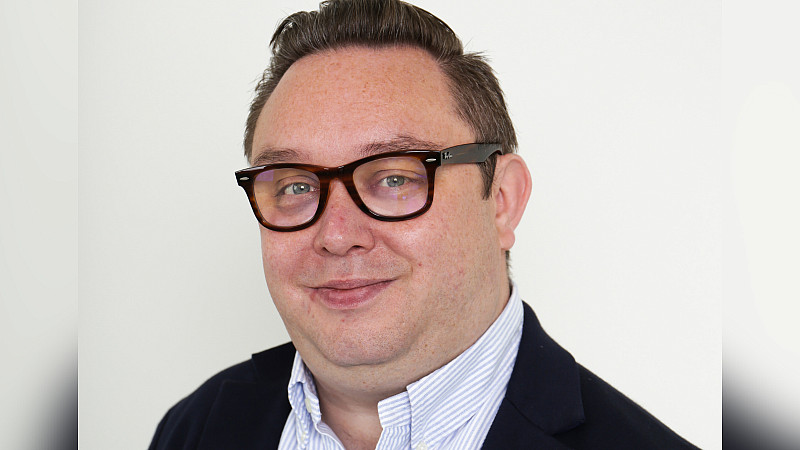 Matt Pears has been appointed as Executive Director and Head of SkyParlour Scale, the fintech PR agency's largest division.
He joins the Board of the Manchester-based agency in the dual role - leading the delivery of SkyParlour Scale as well as handling the overall SkyParlour group's commercial strategy.
Pears has been a Director at SkyParlour since 2019, and previously held various roles there between 2011 and 2016, originally joining as Senior Account Executive.
SkyParlour Scale, which supports scale-ups including Access Paysuite, Ethoca and Chargebacks911, sits alongside SkyParlour Started, which was launched in 2021 and supports start-ups like Bankify and SEON.
Matt Pears said: "At SkyParlour we have maintained our position at the bleeding edge of all things fintech for over 13 years. Its where we as a team feel at home and where we do our best work. I look forward to continually pushing that edge as we move ambitiously into the future and welcome more of the fintech world into the SkyParlour family."
Angela Yore, MD of SkyParlour Scale and SkyParlour Co-Founder, added: "I have had the pleasure of working with Matt for nearly a decade and have been continually impressed with his exceptional commitment to driving brilliance in fintech communications.
He embodies our culture, values and vision, and has played an integral role in supporting the company to where it is now. We're a people first organisation, and nothing makes me happier than seeing our people rewarded for their hard work in supporting us as an agency, our clients and the wider fintech community."
Kimberley Waldron, MD of SkyParlour Started and SkyParlour Co-Founder, also said: "Matt was one of our first employees and has supported us through so many aspects of our growth journey.
"He knows SkyParlour inside out and has helped shape what that looks like today."