18 May 2022
Former Amplifi North MD joins Conker to launch Northern office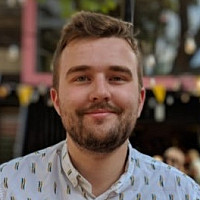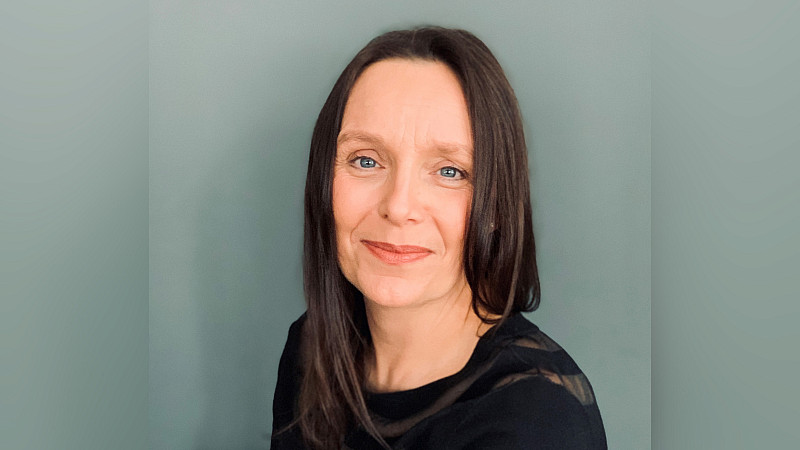 Conker, the London-based executive search firm, has appointed Lindsey Cook to lead its new Northern-based office.
Based in the North West, the new Conker location will cover all regions outside the capital. Its opening follows a successful period for the business, which has tripled in size over the last year.
Lindsey Cook left Dentsu agency Amplifi North in February last year, not long after the departure of Dentsu North's MD Rachel McDonald, who is now MD of Fearless Adventures.
Her career saw her lead a team of more than 100 media specialists, building centres of excellence in Manchester, Leeds, Newcastle and Edinburgh, along with the largest programmatic team outside London.
"I am really excited to be joining Conker in the next stage of their journey," said Lindsey Cook. "Liz [Jones], Daren [Rubins] and the team are incredibly impressive. Conker's approach to finding diverse talent is so unique and, having built and run the largest media team outside of London, I recognise the critical importance of exceptional talent."
Commenting on Conker's expansion into the region, Co-founder Daren Rubins said: "The macro factors impacting business in the regions are so compelling, whether it's the pandemic influencing where people and businesses want to be based, the acceleration of ecommerce or the levelling up of the economy, we're seeing a huge demand for senior talent in the North."