18 January 2022
Education software provider Solutionpath appoints new Commercial Director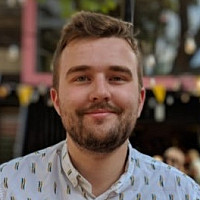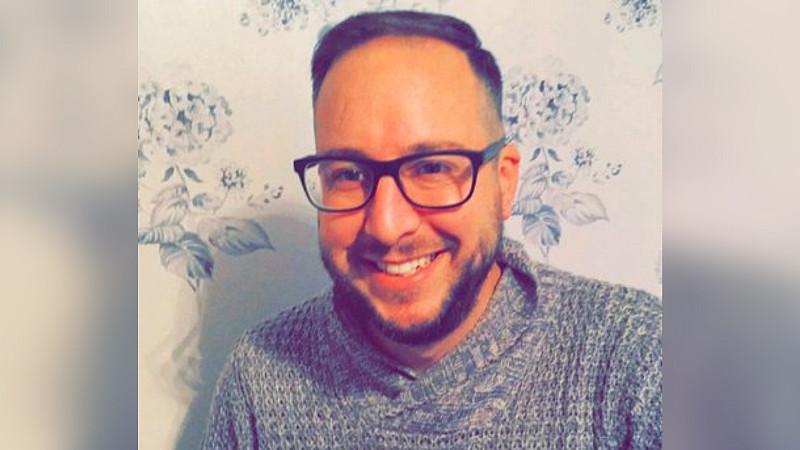 Edtech company Solutionpath, which helps institutions understand student engagement, has appointed Matthew Wheeler as Commercial Director.
Wheeler was formerly PebblePad's Director of Partnerships and Business Development, and has more than 20 years' experience in the higher education sector.
In his new role he will use his extensive expertise to cultivate the Solutionpath proposition and identify new opportunities, collaborating with its senior team to bring the company vision to life.
Commenting on his appointment, Wheeler said: "I've always admired the vision of Solutionpath and the valuable insights that it provides to learners and educators. I look forward to the next phase of Solutionpath's growth and fulfilling its mission to empower universities to deliver great individualised learning, enabling every student to reach their full potential."
Richard Gascoigne, CEO of Solutionpath, added: "I am excited and proud in equal measure that Matthew has joined Solutionpath as Commercial Director. I'm excited for the great wealth of knowledge and expertise that will be added to the Senior Management Team, but I'm also proud that he has picked Solutionpath as the place that he wishes to continue to make a difference in a sector that he has been in all his working life..."
Solutionpath provides a CRM solution to education providers, and was founded in 2013 as a spin-out from DTP Group. In January 2021, Solutionpath secured a loan worth £1 million to scale up.