05 January 2021
Leeds edtech start-up secures £1m loan to scale up student wellbeing platform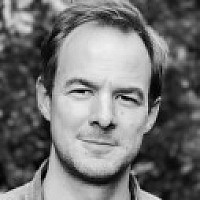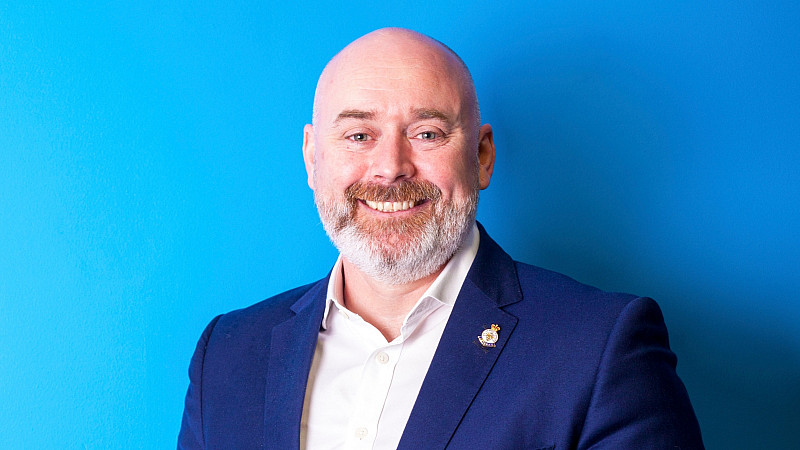 A Leeds-based edtech company whose software platform alerts universities to students in need of support has secured a £1m loan to help scale up its operation.
The funding will help Solutionpath adapt its technology to remote tuition and roll it out to more universities, creating 11 new jobs.
It includes funding from the NPIF – Mercia Debt Fund, which is managed by Mercia and part of the Northern Powerhouse Investment Fund, and an equal amount from Mercia's SME Loans fund.
Described as a "fitness app for education", Solutionpath's platform measures students' engagement with their learning activities. It identifies changes in behaviour and alerts both students and tutors, encouraging students to take action and allowing tutors to intervene at the right time and offer personalised support.
It was founded in 2013 by Richard Gascoigne and Howard Hall as a spin-out from DTP Group, the Leeds-based IT reseller serving the higher education sector. It now employs 23 staff. Originally pioneered in collaboration with Nottingham Trent University, the platform is now used by 18 institutions.
Richard Gascoigne (pictured), CEO, said: "Understanding student engagement and ensuring they have the right support has always been difficult for universities, but at a time when learning is moving online and students are spending more time alone, it is even more important.
"Solutionpath provides real-time feedback on how new practices are being received and enables them to spot vulnerable students or those at risk of dropping out."