03 November 2021
Newcastle agency Evolved makes Client Services and Delivery Director promotion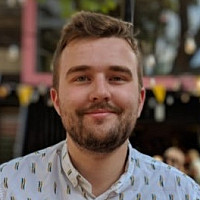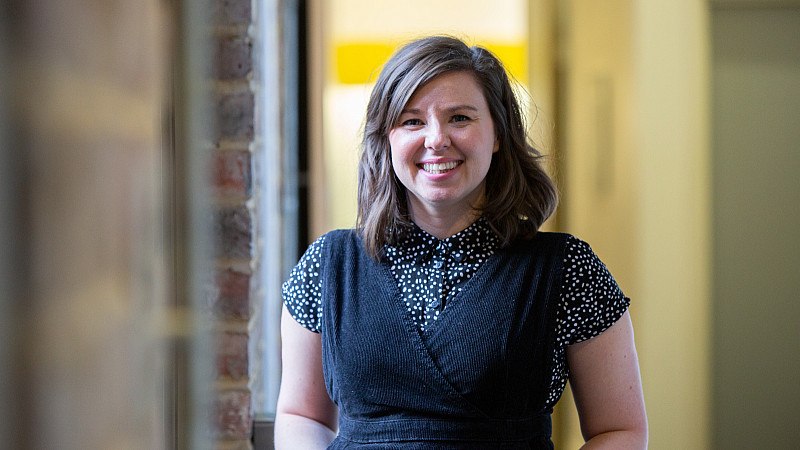 Hayley Fell has been promoted to the role of Client Services and Delivery Director at Newcastle-based  agency Evolved Search.
Fell, who was previously Head of Client Services at the agency, joined in 2018 as an SEO Account Manager. She was promoted to lead the Client Services department in March 2020.
She will be responsible for the agency's overall client experience - ensuring accounts are managed effectively and efficiently, overseeing client-facing resources, and playing a role in wider agency decisions.
Evolved Search aims to double its management fees to £10 million in annual revenue by the end of the 2024 financial year.
Hayley Fell said: "I'm thrilled to be taking this important step up and could never have imagined I'd be given a director-level position when I joined the business just under three years ago. I'm so excited to continue my journey with Evolved Search, supporting the agency as we continue our path to further growth."
Ian McIntosh, Managing Director of Evolved Search, added: "Hayley has been a key member of the team as we've grown substantially over the past few years and has put her everything into building a client services division that ensures a fantastic experience for all."