17 November 2021
BIG Partnership appoints Head of Public Affairs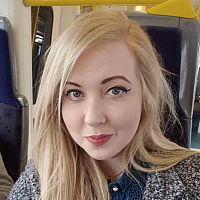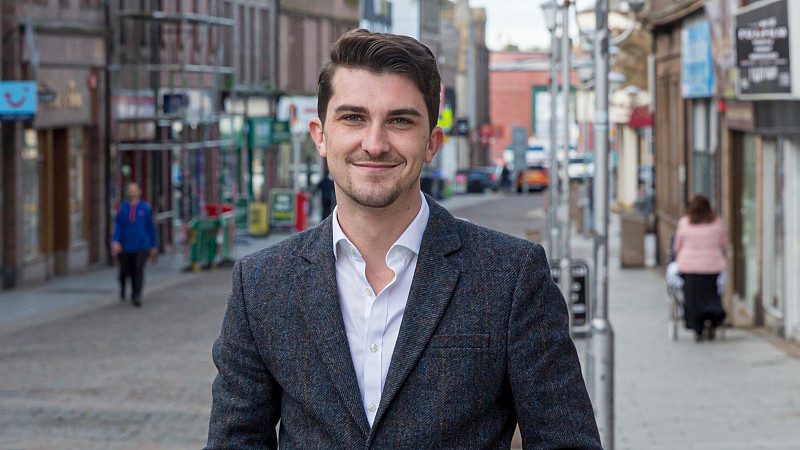 Marketing agency BIG Partnership has announced it has appointed a former SNP aide as its new Head of Public Affairs.
Paul Robertson, who joins from London consultancy Portland and was the former Head of Research and Policy at the Scottish National Party, will work across the agency's four offices in Manchester, Glasgow, Edinburgh and Aberdeen.
In his new role he will aim to strengthen the agency's public affairs advice and strategic communications support to clients and grow BIG's public affairs offer to new clients.
Commenting on the appointment, BIG's Chief Executive Allan Barr said: "Paul's appointment is a significant investment in the future of our business. He is an accomplished and highly respected public affairs practitioner who is well-placed to lead the development of a growing part of BIG's business and our offer to clients.
"Paul's extensive knowledge and insight into Scotland's political and regulatory landscape will be an invaluable support for our clients looking to build connections and partnership with Government."
Paul (pictured) added: "BIG is an exciting agency that is trusted by clients with some of the most high-profile challenges in the media and policy landscape in Scotland today. I'm thrilled to be able to add my skills and experience to the impressive range of services and expertise that BIG offers to current and prospective clients."