11 October 2021
Search Laboratory appoints former Jaywing PR Director as new Head of Digital PR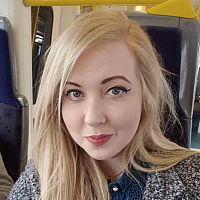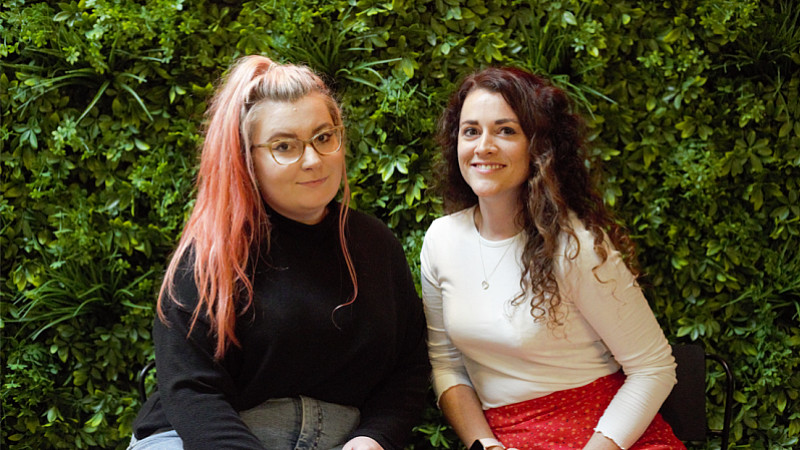 Leeds-based digital marketing agency Search Laboratory has appointed a new Head of Digital PR alongside recruiting a number of hires for its US office in Texas.
Alice Lamstaes, former PR Account Director at Jaywing, joins the agency in Leeds as Head of Digital alongside Rachel Humphreys (pictured, left) who joins as a Digital PR Specialist.
The agency, which has offices in Leeds, New York and Texas, has also recruited four new hires to its Texas office. 
After opening offices in Austin, Texas, earlier this year, the agency is looking to grow its team in the tech sector. 
For the agency's Texas office, Luke Warrington joins as a Content Specialist, Iman Jamoussi joins as a Digital Account Manager, Dave Novotny as Paid Media Specialist and Jack Gardner as Paid Search Associate. Laci Wiggins heads up the Austin operation as Head of Client Services, appointed to the role earlier this year.
Alice Lamstaes (pictured, right) said:"I am looking forward to focusing on growing the PR offering and helping clients to grow and meet key business objectives. The team here is amazing and I'm proud to be part of it."
Laci Wiggins, Head of Client Services, added: "Having grown up in Texas, I was super excited to open our new office here in Austin. I knew this was a real opportunity for Search Laboratory, but I never expected the team to grow so quickly. There is a real sense of excitement around the new hires, and everyone is working together perfectly, we have managed to find some really talented people so far and there is no sign of us slowing down."