07 October 2021
Finance firm with £1bn ambitions recruits creative and marketing team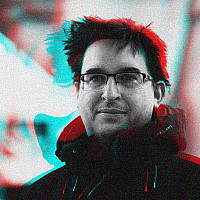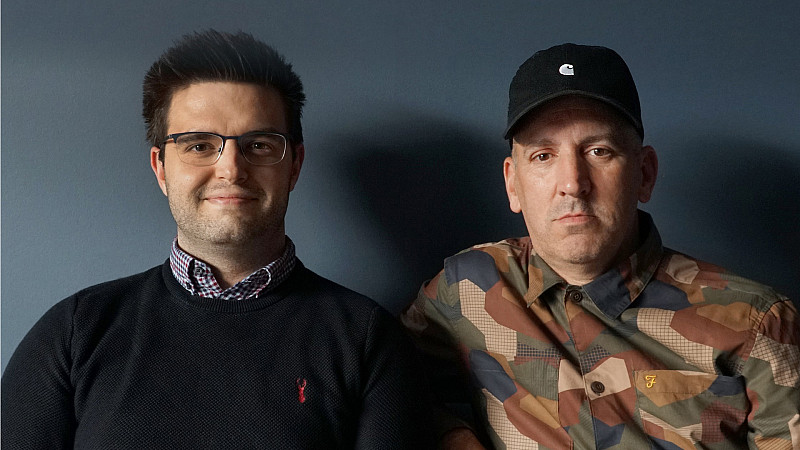 A Manchester-based buy now, pay later finance firm has set up an in-house creative team as its targets a £1bn turnover within the next 5 years.
Payl8r has appointed Stephen Bagshaw as Creative Director, while Chris Pullan has been named Head of Marketing.
Bagshaw has previously worked at JWT, MAP and Refinery and has been given a blank canvas at Payl8r to bring in "big creative changes."
"Joining Payl8r was a no brainer for me, as I've been given total autonomy to take the brand forward by a brilliant senior management team who trust in me," he said.
"I already know where we need to go and am in the process of making big changes; the impact I could make on the business was too good to turn down."
Pullan, who's been a consultant and non-executive director for "large domestic companies" will work alongside Bagshaw to lead its 7-strong marketing team.
This summer, Payl8r announced a £40m institutional funding line from Conister Bank.
"Our aim is to become the number one brand for retail finance and talent like Stephen and Chris will play a major role in helping this happen," said Payl8r's Managing Director, Sam Fogerty.
"I hope that building an inhouse creative department underlines our commitment to growing rapidly in the sector and also our confidence that we'll achieve this."