26 August 2021
Nequinox games studio appoints Chief Creative Officer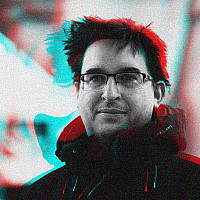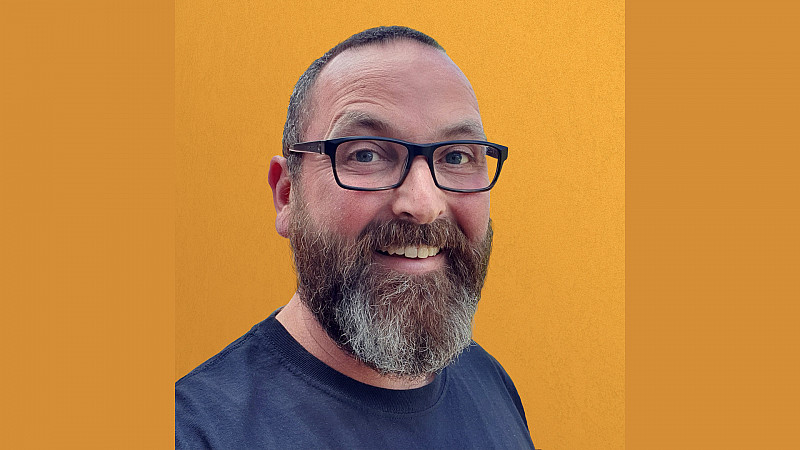 Ian Deary, who's worked on titles including LittleBigPlanet 3 and the Bafta-winning Sackboy: A Big Adventure, has joined Nequinox.
Deary spent more than 12 years at Sumo as Franchise Art Director and will take up the role of Chief Creative Officer at the Manchester studios.
"With Ian joining the team we complete the final pillar in our management team and now have the capability to create our IP and offer valuable new insight for our existing co-dev partners," said CEO Anthony Robinson.
"It's great to have Ian here, and we're looking forward to moving into our next phase of development."
Anthony Robinson founded the company alongside Sumo's former Technical Director, Stephen Robinson.
"Anthony and the Nequinox team have exciting and ambitious plans, and I'm absolutely delighted to be part of it," added Deary.
"It's also fantastic to be working with Stephen again; he's the most talented technician I've worked with. I know we're going to be creating something special!".