26 July 2021
Creative job vacancies open this week in the North of England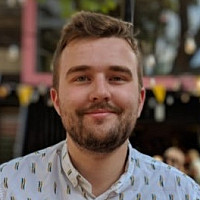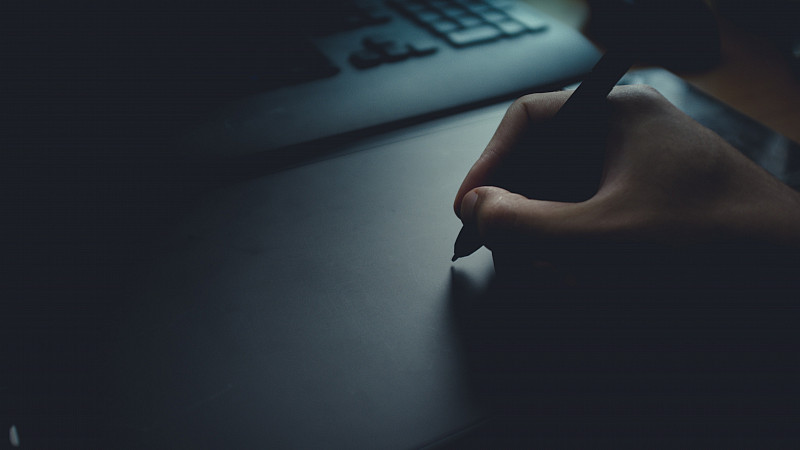 This week, a range of businesses in the region are on the lookout for new creative talent.
The Prolific North Jobs Hub is home to a very wide selection of creative and digital job vacancies, based all across the North and remotely, with opportunities across seniority levels. Head there to see everything that's on offer right now.
If you're looking for new opportunities within the creative sector, read on to see what vacancies are listed on the Jobs Hub this week. If you're a Northern business looking to recruit, click here to list your job or get in contact with us.
Open on the Jobs Hub this week (July 26th - 30th)