11 June 2021
Hussey leaves Jaywing for Rise at Seven after less than a year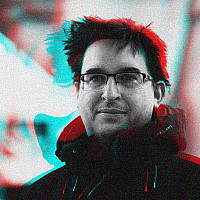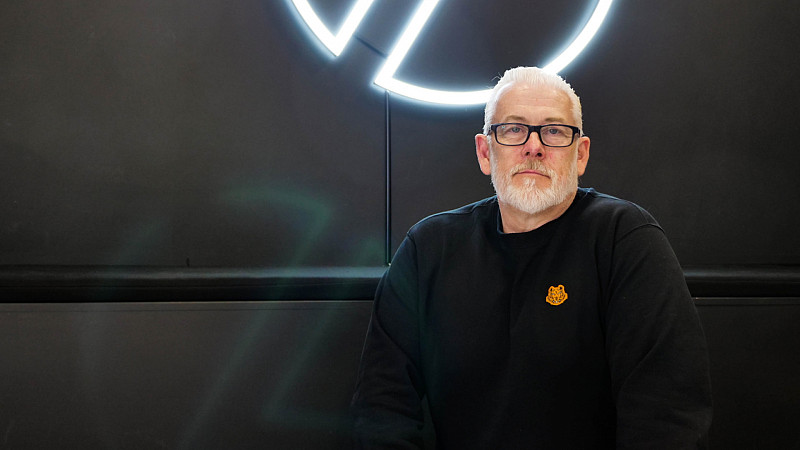 Rise at Seven has appointed Nick Hussey as its new Operations Director.
Hussey joins the Sheffield agency from Jaywing, where he was Creative Operations Director for just 8 months.
Prior to that he's held senior roles at McCann Manchester, Mother, JWT and was COO at Forever Beta.
"I'm really proud to be joining the team at Rise, it reminded me so much of what Mother was doing when I joined them at the beginning of their successful journey, the disruptive energy, their distinctive way of doing things, the strength of conviction there's a better way of doing things," he explained.
"I cannot wait to bring my experience to help shape the next stages of Rise's growth. Carrie and Stephen's vision for the company was hard to resist."
His role will be to support founders Carrie Rose and Stephen Kenwright to grow the company internationally, something he achieved successfully at Mother.
They have recently registered the agency in Illinois and made their first US hire, the company is also expanding in Spain, Germany and the Netherlands.
"As we grow our digital search first creative offering globally, Nick's experience will be hugely valuable to disrupting that space and bringing a fresh way of delivering creative campaigns and content marketing executions in the industry," said Carrie Rose, Chief Executive of Rise at Seven.
"Nick has been at the top of the game in countless agencies and will be taking us to the next level in our operations. There is not a single person in the industry who is as good as Nick. We are privileged to have him join the team."
The agency currently employs 75 staff, with plans to reach a headcount of 110 by Christmas.