10 May 2021
SEO job vacancies open in Leeds this week on the Prolific North Jobs Hub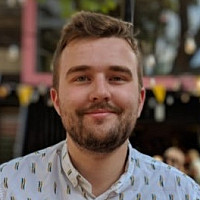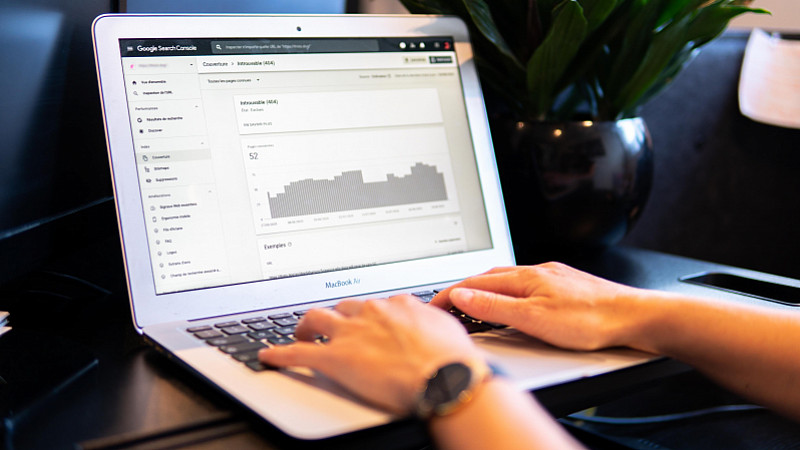 A range of companies in the city of Leeds - and across the North of England - are recruiting right now, with a range of opportunities within search marketing.
Prolific North is supporting both the companies investing in new talent as well as the jobseekers on the hunt for new opportunities in today's job market. Its Jobs Hub, the leading source of digital and creative job roles in the North, features openings across a wide range of specialisms and seniority levels, all around the region.
Head there to see everything that's on offer right now, or list the vacancies your company is looking to fill right now - if you're looking to start hiring, add your job here or get in touch with the team.
Today, we're looking at the SEO vacancies within Leeds open right now on the site.
Open on the Jobs Hub this week (May 10th - 14th)