24 March 2021
Deloitte to launch northern hub for creative agency 368 in Leeds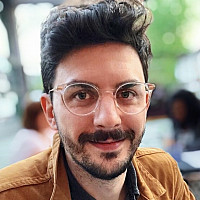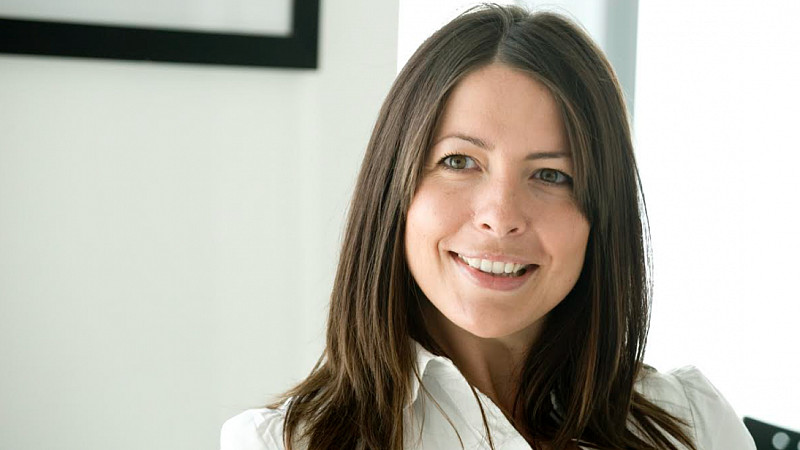 Deloitte is to launch a northern hub for its creative agency 368 in Leeds.
First launched in London in 2018, 368 is Deloitte's in-house creative agency made up of strategists, creatives, filmmakers, developers and event specialists.
Twenty roles have been created in the Leeds hub including in planning, copywriting, design, social media and project management teams.
368 will launch in Leeds in June, looking to scale to around 50 people by the end of 2021. Agency director Nick Burbidge and 368 creative director David Harris will continue to lead the 368 team across London and Leeds.
The agency's film studio and experiential teams will continue to work from Deloitte's London base, collaborating closely with the Leeds-based 368 team.
Annabel Rake, partner and chief marketing officer at Deloitte (pictured), said: "368's new northern base in Leeds will provide a vibrant backdrop to support our ambition to launch award-winning campaigns, created by some of the brightest and most ambitious creative talent in the industry."
Stuart Cottee, Deloitte's Yorkshire and North East practice senior partner, added: "Having 368's creative and digital prowess on our doorstep is yet another string to the bow of the burgeoning creative community that we have here in Yorkshire."