About ICS-digital
ICS-digital is a multilingual digital agency, based in Leeds and active worldwide.    
We work across international SEO, digital PR, paid media campaigns and more, while also creating, editing and optimising over a million words of content each month, covering dozens of languages.  
 Trusted by the biggest brands in some of the most competitive and tightly regulated industries in the world, our team achieves measurable results, at scale, with a global outlook.
Meet the Team:
Magdalena Ehnes
Operations Director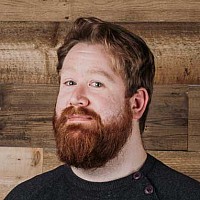 Martin Calvert
Marketing Director
Georgiana Scarlat
Training and Development Coordinator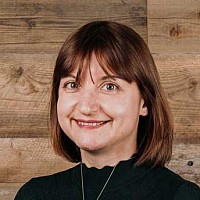 Zhanna Zaytseva
Director, ICS-translate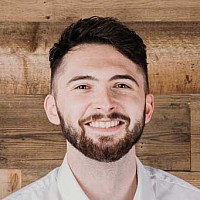 Tom Wardman
Business Development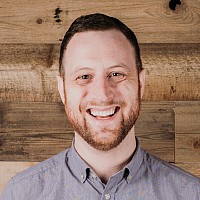 Zoe Blogg
Head of Operations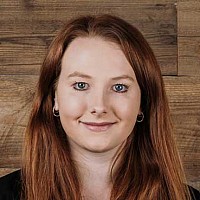 Emma Carey
Head of Content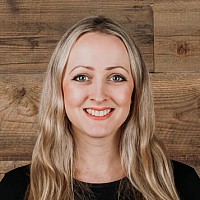 Celia Roche
Head of Performance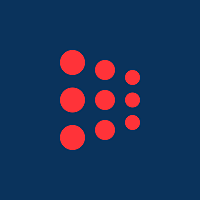 We are always looking for talented, driven people to join our team.
If you share our passion for creativity and will work hard to help our clients succeed, we want to hear from you.
News and Features Related to ICS-digital