16 April 2021
New directors and recruits at MTJ PR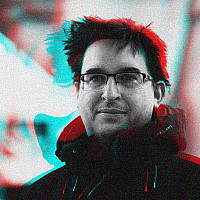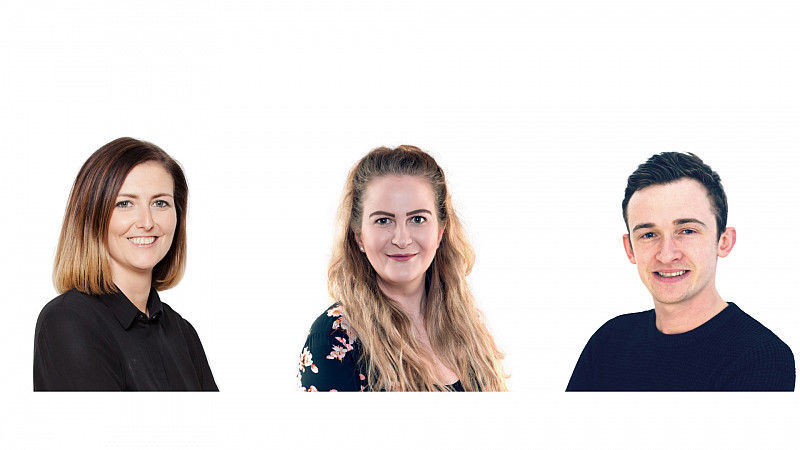 Preston's MTJ PR has made a number of changes to its senior management team.
The FMCG specialist has promoted Claire Murgatroyd to the role of Client Services Director, following 15 years at the firm.
Meanwhile Martin Jackson becomes Director of Corporate and Incident, with responsibility for MTJ PR's corporate portfolio and its incident and crisis communication management.
The agency has also promoted Charlotte Alty and recruited Account Director Luke Marsden, from Brazen.
Marsden has previously worked at Bauer Media and The Wireless Group and will head up the agency's consumer division.
"Our top priority remains exceptionally high levels of service and support for our clients and the new roles will strengthen that position," said Murgatroyd.
"By clearly defining senior consultants' roles and responsibilities, and boosting our team with a key appointment, we will become even more focused, with the clear intention of delivering excellence in everything that we do for our highly valued client partners."