18 January 2021
Challenger bank hires new Head of Strategy to join Manchester hub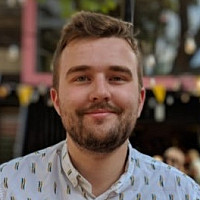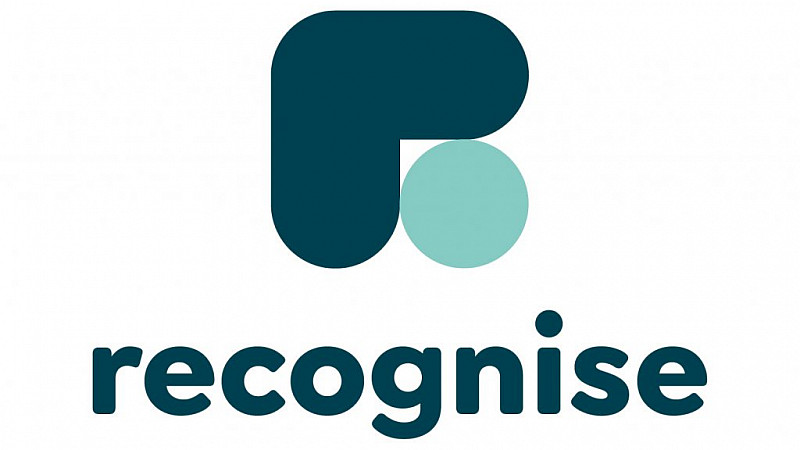 Following authorisation at the end of 2020, Recognise Bank has appointed a new Head of Strategy in the form of Anita Maclean, former Corporate & Commercial COO at Santander.
Maclean will take up her role at Recognise's Manchester hub, where a new team was established in November 2020. Her responsibility will be to focus on the development and execution of Recognise's future strategy. She will work closely with CEO Jason Oakley and Deputy CEO Bryce Glover on a range of key projects focused on developing the franchise.
Recognise is part of The City of London Group and will offer financial services to the SME sector, as well as the personal and business savings markets. Since authorisation, it's commenced lending activities, employing the latest technology for its lending platform.
Anita Mclean said: "I am thrilled to join Recognise, a customer-centric  challenger bank that genuinely values and recognises SMEs. More than ever, this is a pivotal time for  entrepreneurs, and I look forward to developing the bank's strategy alongside a highly experienced  team with a clear and unique vision." 
She brings 28 years of experience across across corporate and commercial, investment, and digital banking startups. She was previously at Revverbank, where she led on Operations.
Recognise has official hubs in London, the Midlands, Leeds and Manchester - with dedicated Relationship Managers working with clients in each location. Its brand is based on acknowledging the overlooked SME community - which struggles with recognition by mainstream financial services firms - offering a relationship-led proposition. Its Relationship Managers are focused on providing a personalised service to individual clients, and respond to their needs.
In five years' time, Recognise aims to have engaged 54,000 depositors and 5,100 borrowers across the UK with their tech-enabled solution.
Bryce Glover, Deputy CEO of Recognise, said: "We are delighted to welcome Anita to our team, whose extensive sector knowledge and experience will help drive Recognise's future strategy forward. In addition to her banking knowledge, Anita's entrepreneurial mindset - a key component of the bank's DNA - will be a great asset for Recognise."