28 August 2020
Evolved Search appoints Head of Strategy and Performance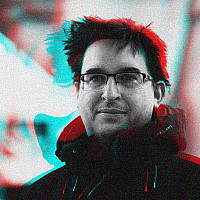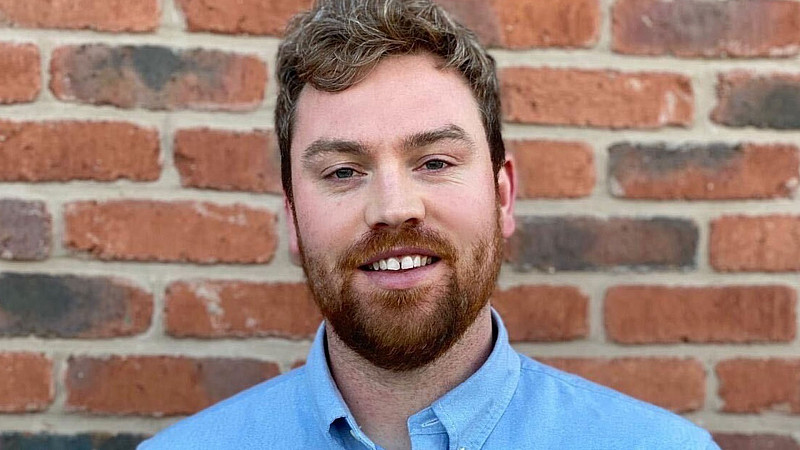 Newcastle's Evolved Search has appointed Martyn Addison as its Head of Strategy and Performance.
In the newly created role, he'll be responsible for accelerating client growth and positioning the agency as a "strategy-first specialist" in SEO.
Addison joins after almost 5 years at performance and affiliate marketing agency, Silverbean, where he was most recently Senior Performance Account Manager. Before that he spent 4 years as SEO Analyst at Visualsoft.
"Whilst strategy is something that is already heavily considered at Evolved, as a standalone department it is still in its infancy, and for that reason, I am really excited about bringing it to life and utilising it to get even more results for clients. Ultimately for me, that is always the most rewarding aspect," he explained.
"I'll be responsible for developing and managing the strategy department, in which we will be accountable for reviewing and accelerating client performance in relation to their agreed goals and objectives."
Operations Director, Tom Etherington, added that the lockdown period had been challenging, but they'd continued to make hires and work remotely with clients:
"We're delighted to welcome Martyn to the team to head up and develop our strategic offering further. This is a key appointment for us - the first of its kind in the agency - allowing us to put more emphasis on being a genuine strategic growth partner for clients over the next 12 months.
"There's no denying that the last few months have brought a number of challenges for us as an agency, as well as within our client's businesses, but despite this, we've been in a strong and fortunate position throughout, which has enabled us to nurture our existing team and invest in experienced and talented people like Martyn."