29 June 2020
Edit set to make redundancies at Leeds HQ because of 'strategic refocusing'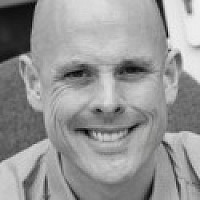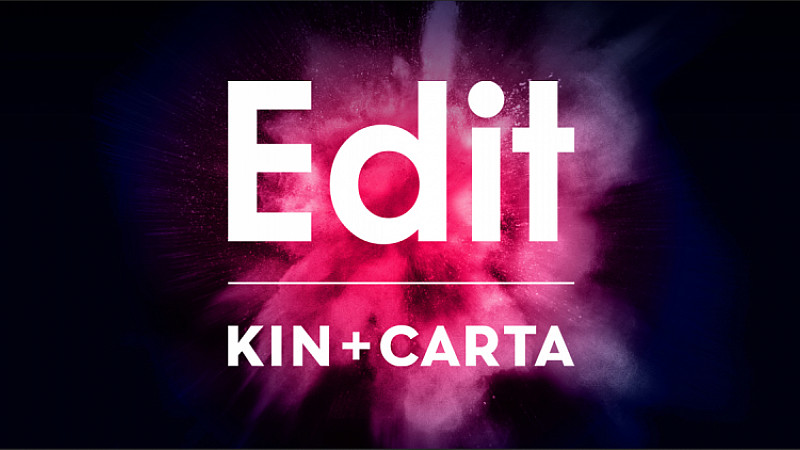 Digital marketing agency Edit is to undergo a "strategic refocusing" that will likely lead to redundancies at its Leeds HQ.
Edit, part of Kin+Carta and with offices in Leeds and Bath, is to restructure around "three core pillars" - Intelligent Data, Transformational CRM and Connected Acquisition. 
The agency placed sixth in Prolific North's list of the top 50 digital agencies in the North, which was published last month. It has 86 staff and clients including L&G, Tesco Bank, Confused.com and Pizza Hut.
Chief Strategy Officer Rob McGowan told Prolific North: "While Covid-19 has obviously had an impact on Edit and the economy at large, it has not been the driving force of these decisions, which represent a strategic refocusing of the business in the areas where we demonstrate the greatest depth of market leading capability. 
"Structuring in this way will bring increased focus for our clients and increased efficiency to the Edit business. Unfortunately, in pursuit of this purpose, there may be a number of roles impacted by these decisions across both our Bath and Leeds offices. 
"These are difficult decisions, but they are decisions that must be taken in order to focus on our core strengths. Everything we deliver will be rooted in data and technology. 
"Fundamentally, we are focussing around the core strengths of the business and aligning more closely to the Kin+Carta connective.  Our data and technology teams continue to pick up awards and we are structuring the business to deliver growth in these areas.
"We will continue with our decision to focus on the use of data and technology to drive innovative marketing solutions and prioritise investment in these areas."
At the start of the year, Edit moved into a new office in Leeds city centre as part of ambitious growth plans for 2020.
The agency recruited new roles in SEO, Sales and Paid Media and new Chief Growth Officer Joel Spence said: "We have a fantastic future ahead; our focus in 2020 is to continue to deliver incredible commercial results and great brand building work for our clients, to build great new relationships with ambitious, growth-focused businesses, and to innovate our products to drive new value and improve operational effectiveness."