22 January 2020
Edit moves to new Leeds city centre HQ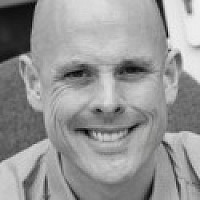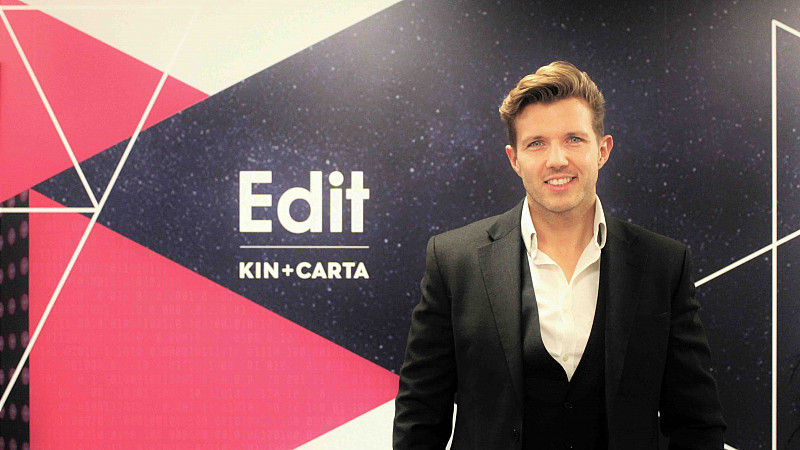 Digital marketing agency Edit has moved to a new office in Leeds city centre as part of ambitious growth plans for 2020.
The 7,500 sq ft city centre space, which fills the entire third floor of No.1 Whitehall Riverside, was designed by Design Tonic. It has riverside views and a bespoke "Editorium" event space. Edit was formerly based at Thorpe Business Park in East Leeds.
Joel Spence (above), who was appointed Chief Growth Officer at the agency in October 2019, said: "A great business location is all about talent and culture and Leeds has bags of both. Our new office is a fantastic networking space with an Editorium available for workshops and events.
"The central location will enable clients to join us for events and talks, whilst bringing us closer to Leeds's thriving digital marketing community. We have big plans for Edit in 2020. We will continue to invest in areas of growth, innovating our service areas and investing in top talent."
The office move has opened new opportunities at Edit, part of Kin + Carta, with roles currently available in SEO, Sales and Paid Media.
Spence added: "It's a great honour to be invited to lead the digital business within Edit as well as growth for the wider business. It's a life-long ambition and one that I am truly excited and energised by.
"We have a fantastic future ahead; our focus in 2020 is to continue to deliver incredible commercial results and great brand building work for our clients, to build great new relationships with ambitious, growth-focused businesses, and to innovate our products to drive new value and improve operational effectiveness.
"We have an enviable reputation in the industry and this move will allow us to continue to attract the high-calibre talent that will drive Edit forward."