22 June 2022
Kairos Media plans to grow US presence with New York office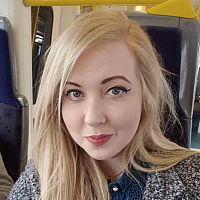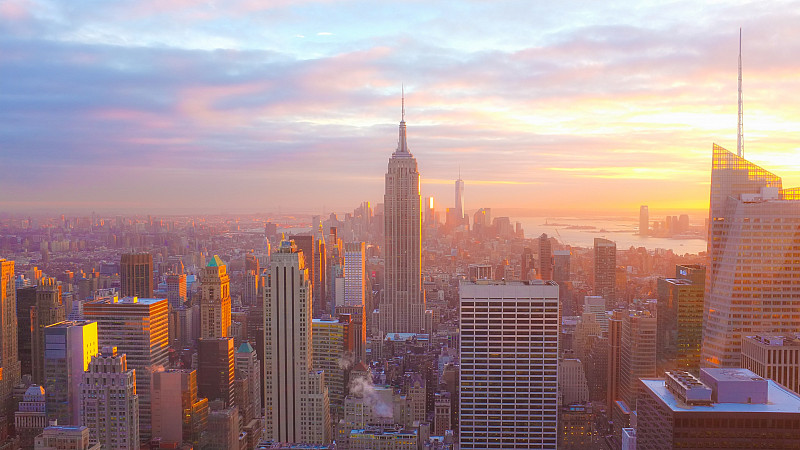 Creative agency Kairos Media has announced further expansion into the US with plans to open an office in New York City. 
Headquartered in London with offices in Manchester and Los Angeles, Kairos Media is opening a dedicated New York location to grow its North American operations with clients based in the US.
Alongside a new office, the agency plans to expand its existing headcount in the US with roles across creative, account and influencer management.
The agency's Chief Strategy Officer and Creative Director, Ross Crump, is relocating to lead the expansion and will head up the New York office.  
Ross Crump said: "I'm in awe of New York as a city and cannot wait to get started with helping to take the Kairos Media brand further in the US. I'm looking forward to getting more face time with some of our key clients and speaking to new partners to see how we can continue to service brands wanting to connect with gamers."
Chief Growth Officer and Managing Director of Kairos Media, Drew Townley, added: "We've been working with clients on a global scale since our inception, so it makes sense for us to add this physical base in the US. 
"We've grown rapidly over the past two years and getting our feet on the ground in New York is only the beginning in ensuring that both our existing and US team members have a physical presence. We've got big plans to continue with our investment into both our existing and new clients so watch this space."
Kairos Media, founded in 2015 by Mike Craddock and Chris Parnell, works with brands including JBL, AMD, Pizza Hut, Rovio and Cetaphil to implement strategies that bring them into the gaming industry.  
The agency is part of Kairos Group, a global gaming media company.