11 April 2022
Ask Digital Marketing reveals rebrand and new website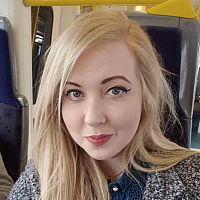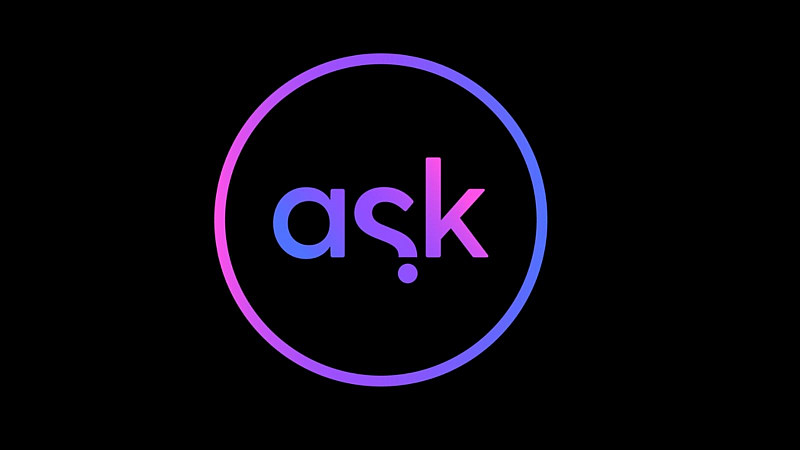 Altrincham-based agency Ask Digital Marketing has revealed it has rebranded.
The agency said the rebrand, which includes a new website, logo, and digital strategy, sparks the 'beginning of a new chapter' for the agency.
Founded in 2001 by Andrew Cassidy, the agency said the rebrand marks its full transition from an offline agency to a full online digital agency.
Andrew Cassidy, Sales Director at Ask said: "This is a very exciting time for Ask. We now have an eye catching identity and clear vision and the Team looks forward to working with new clients and our existing customers to have a voice in this digital world!"
Trina Persyn, Head of Marketing, added: "This exciting rebrand brings us more up to date with the modern digital world. We decided on a rebrand that is in line with our values and really shows off our creativity. We're all really looking forward to the future of Ask."