08 March 2022
Newcastle agency NORTH hits revenues of £1.2m as it celebrates one year in business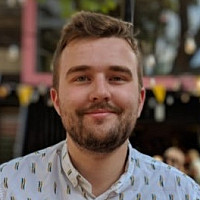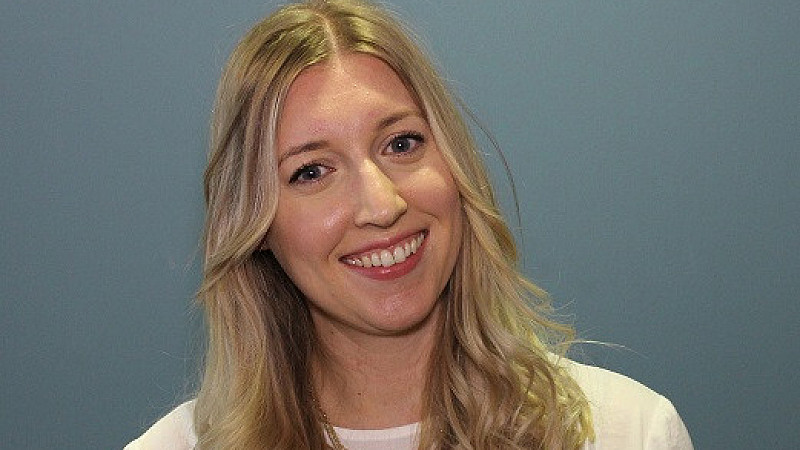 Content performance and digital PR agency NORTH has marked its first birthday today (March 8th) with the announcement that it has achieved a revenue of £1.2 million.
It marks a doubling in size of the Newcastle agency over the course of the past year, when it was set up as an offshoot of parent group N21 following demand for SEO and digital PR services.
The agency has, over the course of a year, won clients including Love Hemp, Grind Coffee, Dash Water, Source BMX, Fourfive and more.
It has also announced it has further plans for growth and is looking for talent in technical SEO, digital PR and content marketing. It is also looking at opportunities within the USA.
Bethanie Dennis (pictured), Head of Content and Digital PR at NORTH said, "The success we've seen as a company after only one year is a demonstration of both the outstanding quality of work and team culture we've created at NORTH.
"The network of support, passion and morale has created a positive foundation that allows the team and results to thrive. We're incredibly excited for what the next year will bring."
N21 encompasses three agencies - NORTH, Ortus and Silverbean - providing a range of performance marketing services to brands worldwide.