29 November 2021
Leeds agency wins funding to deliver dance documentary featuring Sister Bliss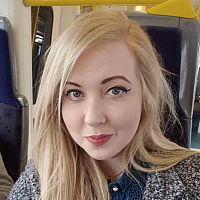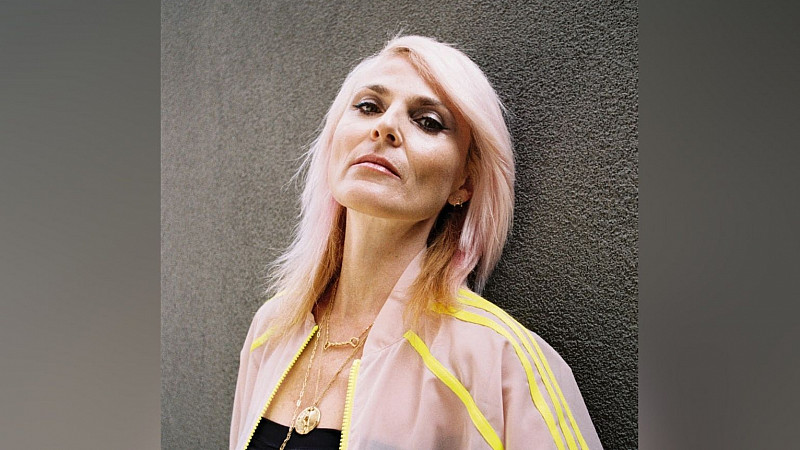 Audio content agency Distorted has announced it has collaborated with electronic act Sister Bliss to produce a documentary series to celebrate the history of British dance music.
The six-part series, titled Dance Britannia, has been funded by Audio Content Fund. It will be presented by Sister Bliss, a DJ and one of the founding members of Faithless.
The series will delve into the behind the scenes journey of some of the biggest British dance artists and albums of the last 30 years and will feature Sister Bliss exploring her career highlights and her own stories.
Sister Bliss said: "I'll be sitting down with the homegrown legendary, iconic artists and innovators that have helped shape the scene and put UK dance music on the international stage over the last 30 years. I can't wait to bring you this amazing celebration of UK dance music next year".
Andi Durrant, Owner and Director of Leeds-based agency This is Distorted, added: "Sister Bliss is a true pioneer of British electronic music, and as part of Faithless she changed the sound of dance music forever. We've been working with Blissy for a long time and we're thrilled to be launching this new Dance Britannia project with her. She's an incredible storyteller who's experienced what it's like coming from the underground clubs to selling millions of records and headlining the biggest festivals in the world. 
"The North of England has been instrumental throughout the history of electronic music and club culture, and we're proud to be able to document this history from our home in Leeds where the show will be fully recorded and produced".
The series is set to air early in 2022 and will be available to listen to on Union JACK Dance via DAB digital radio, mobile devices or online.