09 November 2021
2021's Northern Agency Guide is out - get your copy of the indispensable handbook for the region's agencies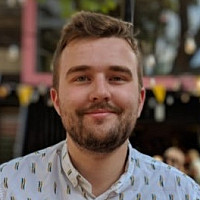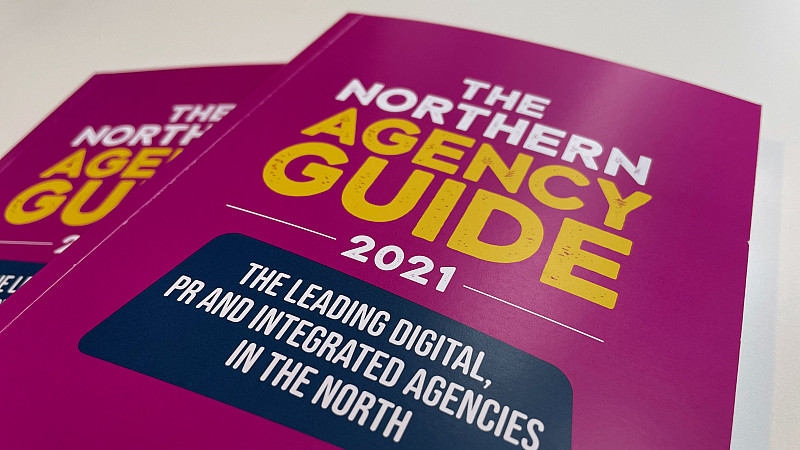 The Northern Agency Guide - the vital handbook profiling the leading creative and digital agencies all across the North of England - has arrived.
The guide - which has Journey Further and GO! as co-headline sponsors - includes listings of the top agencies working across the North West, North East and Yorkshire, with insights into their services, clients, headcount and much more.
It has started landing on the desks of thousands of brand figures across the region and beyond, showing them just what the North's agencies can do, summarising the very best of the industry in 2021, and looking forward to 2022.
Its Associate Sponsors are Manifest, Kaizen IT, Virtual Visitor and Big Brand Ideas, who have helped make the striking product a reality along with Galloways, the Stockport-based commercial printer.
Once again, the guide will be a go-to resource for both brands and agencies. It'll be pivotal in generating new partnerships for the North's incredible creative and digital agencies, and inspire new campaigns and projects across the board.
Further to its detailed listings, the guide features case studies from a number of agencies, showing off the quality of their work with a range of leading brands.
It also includes maps reflecting Prolific North's Top 50 rankings of the region's digital, PR and integrated agencies, as well as unique statistics providing further insights into the sector, including the region's biggest brands by media spend.
Editorial content also features, with exclusive contributions from thought leaders including Social Chain co-founder Dominic McGregor; Rozina Breen from the BBC; and Carrie Rose of Rise at Seven. These are accompanied by city guides, an in-depth salary survey, and more.
Please email hello@prolificnorth.co.uk if you are expecting a copy of the guide but are yet to receive it. Additional copies are now available for £25 each. 
Fill out the form below for your chance to order your own copy of the 2021 Northern Agency Guide.
Buy a Northern Agency Guide here: