About Galloways
Celebrating our 150th year in business Galloways are a print marketing partner. We pride ourselves as working as an extension of your marketing department alongside graphic designers and together with your internal marketing teams.
We take a practical, commercial and innovative approach to every project and understand how print fits into the overall marketing mix.    
We have 24/7 litho printing capability and digital presses which deliver both flexibility and significant capacity and enable us to provide a genuinely impressive range of print solutions – tailored to meet individual budgets, marketing strategies, print run and material requirements. Our solutions are designed to give you certainty and confidence.    
We love to work alongside our client base every step of the way from concept stage through to finished product and we're happy for you to come in and really get to know how we operate and see the job come to life. We're a friendly and approachable bunch!  
 We're trusted by some of the biggest brands in the UK because of the skills and expertise that we bring to each and every project. Get in touch to see what we can do for you. 
Meet the Team: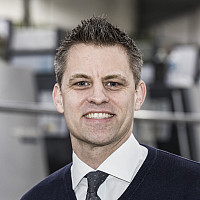 Al Davison
Account Manager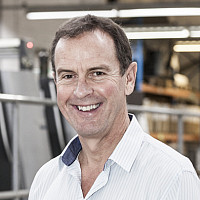 David Mulholland
Account Manager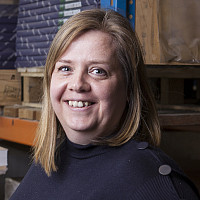 Dawn Galley
Systems and Online Solutions Manager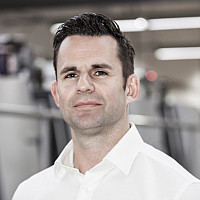 Jason Richardson
Sales Director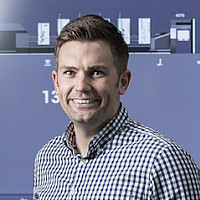 Matt Galloway
Managing Director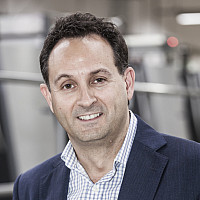 Paul Hughes
Account Manager
News and Features Related to Galloways