27 October 2021
Carat Manchester and DentsuMB announce work on national ad campaign for SimpliSafe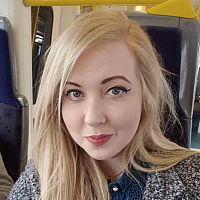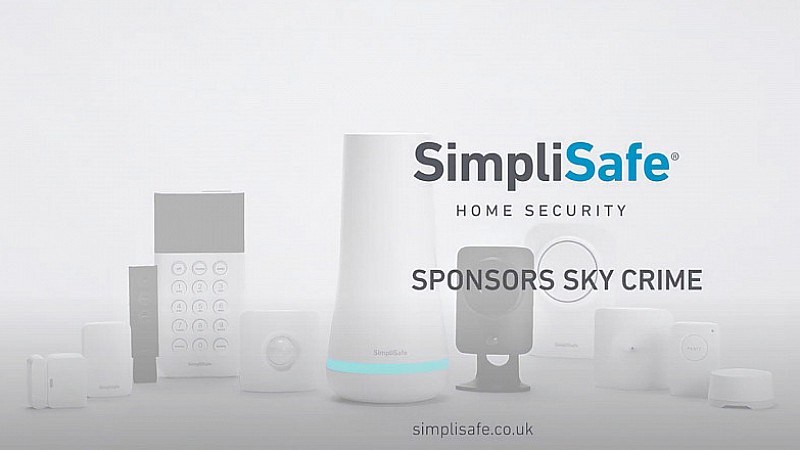 Manchester agencies Carat Manchester and DentsuMB have worked with SimpliSafe to support the launch of its new above the line advertising campaign.
Carat brokered the deals for the home security brand which will run 10 and 30 second TV adverts across the Sky network, alongside a 30 second radio ad on Global Stations and VOD spots on ITV and Channel 4.
SimpliSafe will continue to be the lead sponsor of Sky Crime in a deal brokered by the agency in 2020.
Creative agency DentsuMB worked on developing the TV and radio creative for the campaign to drive awareness of the brand and highlight its key messages. 
Andrew Thompson, Director of Marketing at SimpliSafe, said: "Although this isn't our first TV or radio advertising campaign, with the TV it is a first for creating a concept from scratch for the UK market, including the visual assets and script. SimpliSafe is still a relatively new brand to the UK, so with the creative we really wanted to continue to introduce the brand and reinforce the key messages.
"We gave DentsuMB a tough challenge to create a campaign including several key messages to fit within the creative constraints of a 30 second ad, which we feel was a challenge they met with the Family creative."