01 September 2021
Avant PR to work on PR campaigns for two fashion brands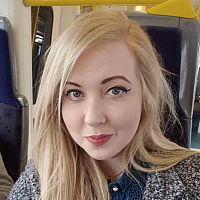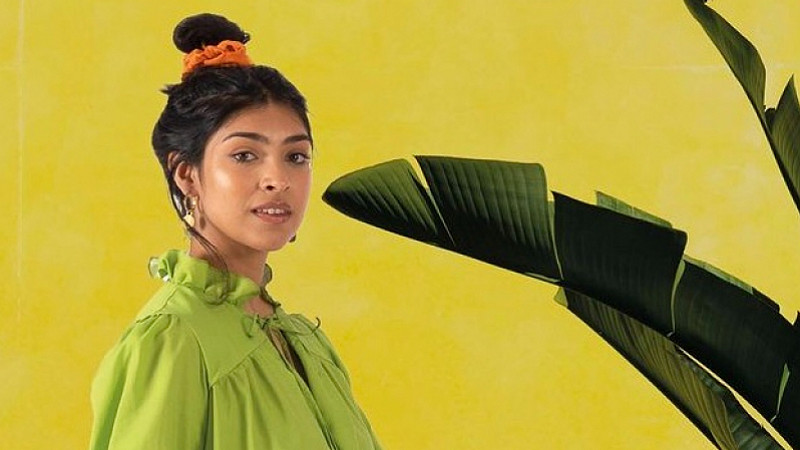 Manchester-based PR agency Avant PR has been appointed to handle PR for fashion brands Birdsong and Deema Ajlani.
The agency, which specialises in fashion, beauty and entertainment, will launch the Birdsong fashion brand through a national media campaign to the UK press. It will work on the campaign alongside a targeted celebrity and influencer strategy to showcase the brand. 
The agency will also assist in launching UAE-based fashion brand Deema Ajlani, founded by Saudi designer Deema Al Ajlani, to UK consumers with a campaign promoting the designer's existing range and new collection set to launch this season. It will coincide with a strategic celebrity and influencer strategy. 
Avant has worked with a variety of clients and brands including Phaein, The Cheeky Panda, and Nicky Clarke.
Director and Co-Founder of Avant PR, Ellen Kelly, said: "We are thrilled to add two exciting fashion brands to our books. Both brands have really unique and important stories, and we're looking forward to utilizing the Avant team's expertise in getting these across to press, celebrities, influencers and consumers."