03 August 2021
Client Services Director joins Armstrong from Leo Burnett in Chicago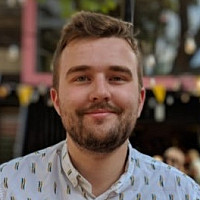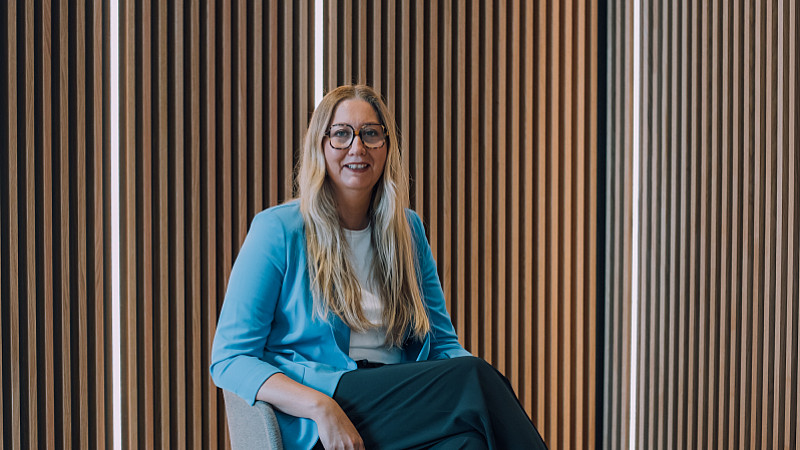 Leigh Armstrong has joined Chester-based B2B marketing agency The Armstrong Partnership as its new Client Services Director.
Armstrong, an experienced figure with cross-category experience, joins from Leo Burnett in Chicago. She was previously the global agency's global account director for P&G at its Toronto office.
She has spent more than five years in North America, before then working at organisations including The Leith Agency and TBWA. In her new role she will be tasked with building relationships with existing clients and prospects, along with staff development and driving revenue growth.
Commenting on her appointment, Leigh Armstrong said: "After spending over five years across the water, first in Toronto and then in Chicago, I'm all too excited to be back on British soil and working for Armstrong. This agency has a real air of excitement about it, with an impressive international client list and an abundance of talent that's hungry to deliver results.
"I can't wait to get stuck in and help Armstrong deliver even more for its clients as it enters its next phase of growth."
Daniel Owen, CEO of The Armstrong Partnership, added: "Armstrong is riding high at the moment, with client and team growth helping propel the business forwards. Leigh brings decades of experience in running global household name brands and the whole team is excited to learn from her. We're looking forward to her becoming an integral part of our team."