02 June 2021
One Brand Magic appoints Head of Digital and makes promotions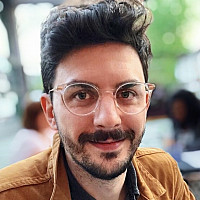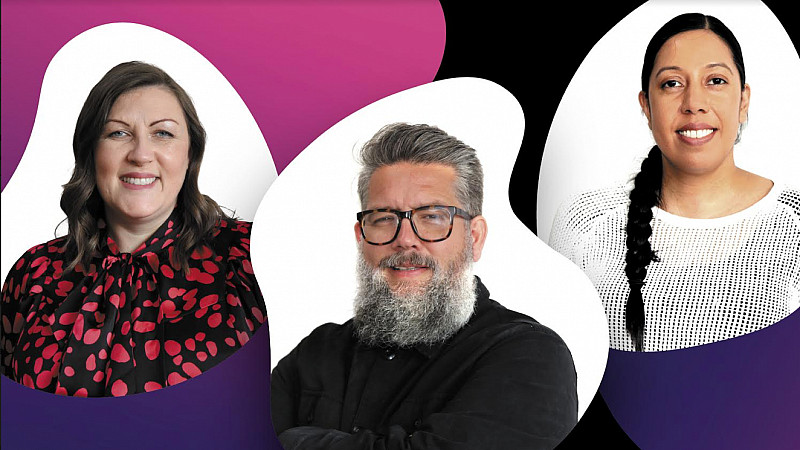 Manchester-based integrated communications agency One Brand Magic, has recruited a new Head of Digital. 
Aisha Choudhry (pictured right) will lead One Brand Magic's digital marketing team, having previously held senior positions at Delineo and Fast Web Media.
She will be tasked with growing the agency's provision of digital strategy, SEO, PPC, paid social and content marketing.
The agency has also announced the promotion of existing senior staff into Head of PR and board director positions. 
Former Account Director Katie Beckham (pictured left), has been promoted to Head of PR following three years at the firm, and has assumed responsibility for all activity across the channel.
Andy Wood (pictured middle) has joined the agency's board, following three years leading the agency's creative function, and will provide creative representation on the leadership team. 
Will English, Director at One Brand Magic, said of the appointments: "Creativity is central to everything we do, so it's fantastic to have Andy join the board. 
"Katie's an exceptional PR operator and makes the natural step up to lead that team. And in Aisha, we've landed a true digital marketing superstar at the perfect moment – so much of our new business and organic growth is leaning that way."