01 June 2021
Greater Manchester agencies launch new website and brand for medical weight loss clinic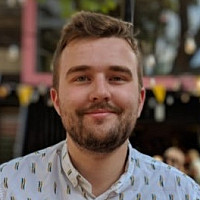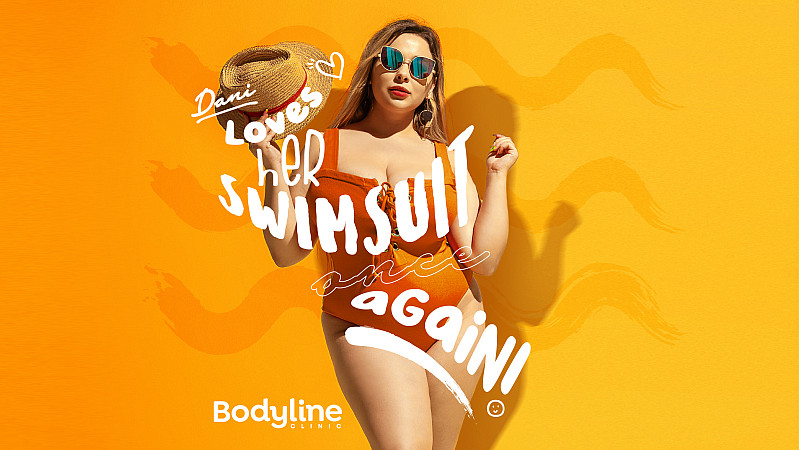 Bodyline Clinic, a brand of weight loss clinics expanding to a national at-home service, has rebranded and launched a new website created by If Agency and J B Cole.
In order to raise national brand awareness and support customer acquisition, Altrincham's If Agency was appointed to refresh the brand, content and imagery - working in partnership with Manchester-based J B Cole to design and build a refreshed website. J B Cole also created a lead identification system for Bodyline's back-end providing useful data.
Bodyline Clinic, a Manchester-based brand, has until now operated nine clinics for medically guided weight loss in the North West - but due to the pandemic began to offer services via video consultations, expanding their customer base nationally.
This campaign launch marks another collaboration for the duo of agencies, which have previously worked together to support brands including Acumen and Total Processing.
Sally-Ann Turner, Managing Director of Bodyline, said: "We've historically helped over 40,000 clients realise their weightloss goals regionally and as a result of our new at-home service, we are now in a position to help thousands more nationwide.
"By working successfully with If and J B Cole, we were able to improve not only our online brand, but our digital presence; showcasing all that we have to offer and amplifying our message that we can be accessed from anywhere in the UK via our new video consultation service. I'm delighted with the results."
Joshua Bolland, Co-founder of J B Cole, added: "It's great to work with a like-minded agency that puts problem solving for the client at the heart of the project. It's a winning combination. Our e-commerce design, development and integration capabilities sit perfectly alongside If Agency's brand, design and creative credentials and we hope to continue working in partnership for many more clients in the future."
"Our new empowering brand oozes confidence and strikes a chord with our audience, giving them the strength to believe they too can make the transformation", said Jo Whiteley, Creative Director at If.