14 August 2020
Leeds communications agency wins customer experience brief for Yorkshire Water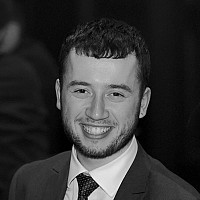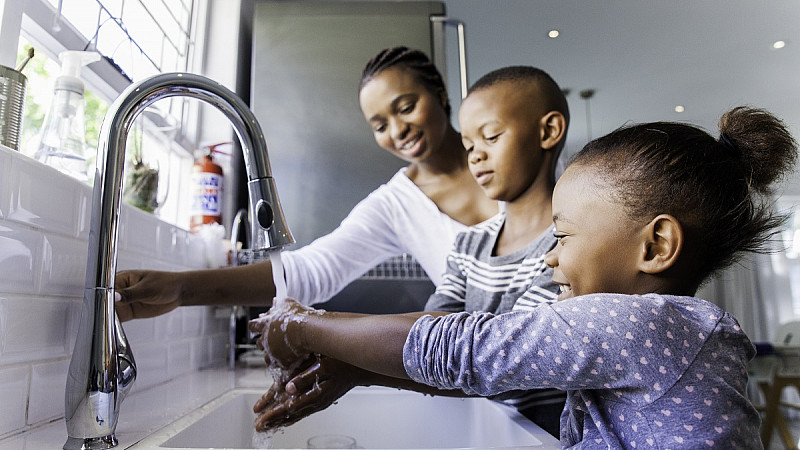 Yorkshire Water has enlisted the help of CDS for a digital makeover that will make website experiences more inclusive, accessible and fit-for-purpose.
CDS has previously done work for major, public-facing organisations – such as the Metropolitan Police, Social Work England and Transport for London – and will lead the nine-month Yorkshire Water project, working in partnership with SimpleUsability.
CDS has started by examining Yorkshire Water's diverse customer personas, user patterns, habits, and behaviours.
The research will drive the wider user experience (UX) strategy, web design and development.
The new digital hub will streamline how Yorkshire Water's 5 million customers pay their bills, report faults, ask questions or discover more about the support available for vulnerable or less affluent customers. 
The scope of works also includes the potential to integrate further communication channels such as live chat and WhatsApp.
Alex Coates, director of new business and account development at CDS, added: "With over five million people to serve every day, it is vital that Yorkshire Water provides its customers with a digital experience that offers a simple and accessible route to their information and service. It is also critical that customers then have choice and ease in communicating with their supplier.
"The entire project exists to ensure the firm does the right thing by its customers and lives up to the expectations set by some of the other big utilities providers on the market. We have a very exciting brief and are relishing the opportunity to work with our regional neighbours on what promises to be an inspiring project."
Yorkshire Water's digital CX manager, Andrew Bush, will spearhead the newly formed hybrid team which brings together eight in-house digital communicators, 14 specialists from CDS, and a further four analysts from SimpleUsability.
Dominic Squires, head of digital at Yorkshire Water, said: "With inclusivity in design vital to offering a genuinely customer-centric service, never has there been a greater need to understand our customers properly and offer the appropriate communication channels for each individual service user."