29 July 2021
ITV's Diversity and Inclusion Manager joins McCann Worldgroup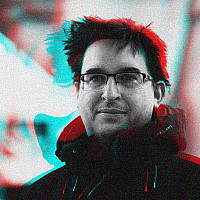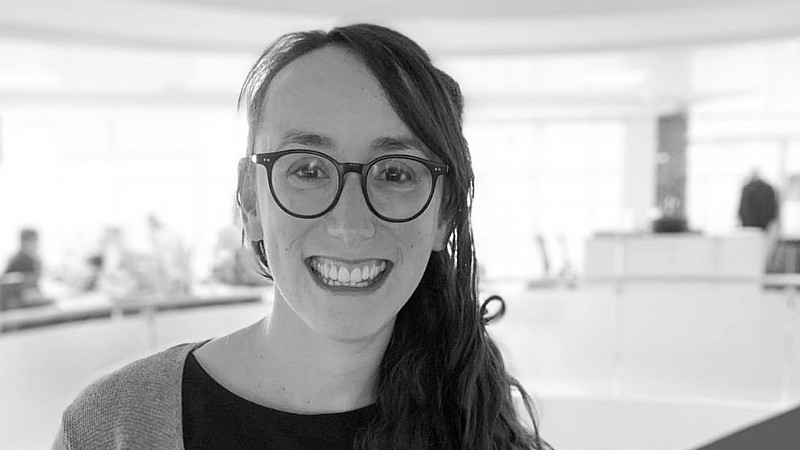 Bertille Calinaud has joined McCann Worldgroup as its new Regional Director, Diversity, Equity & Inclusion, Europe & UK.
She joins from ITV in Leeds, where for the last 3 years, she's been Diversity & Inclusion Manager.
In her new job, Calinaud will support McCann in its "culture of Conscious Inclusion" drive, through diversity programs and initiatives.
"DE&I is a business-critical area that influences both the way we work together, and the products and solutions we create for our client partners. Our #1 strategic priority is Conscious Inclusion and we are committed to embedding it across this vibrant region of 3000 people, who collectively speak 38 languages, into our every-day decisions and interactions," said Mark Lund, President, Europe & UK, McCann Worldgroup. 
"We want to create an environment that maximises creativity, allows it to thrive, and enable our community to reach their true potential. Bertille brings a wealth of experience which will enable us to do that even more effectively and we are absolutely delighted to have her join our team." 
Calinaud will report directly to Shipra Roy, Chief Talent Officer for Europe & UK, and will partner closely with Mark Lund, in addition to the network's global DE&I team, led by Singleton Beato, Chief Diversity, Equity & Inclusion Officer.
"I'm so excited to join McCann Worldgroup's team in the UK and Europe," she said.
"Advertising has such an opportunity to be a force for change in inclusion and diversity, both within the industry and in our society. McCann Worldgroup has a strong commitment to innovation in this field and is really focused on driving rapid change in this business-critical area. I'm looking forward to contributing to the on-going creation of a culture of conscious inclusion, both from within and for our clients."
Calinaud replaces Sufia Parkar who has been promoted to a global role as Global Associate Director, DE&I for McCann Worldgroup, after 2 years in the regional role.