16 May 2018
Vauxhall Motors appoints McCann Manchester for £6m media brief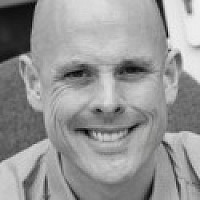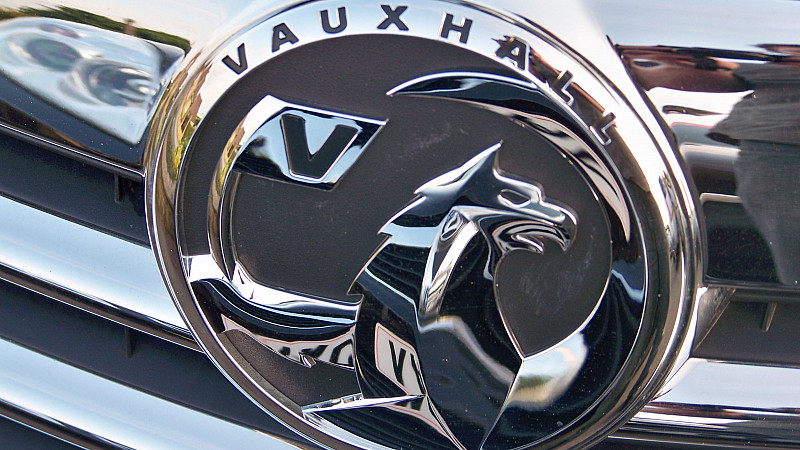 Vauxhall Motors UK has appointed McCann Manchester for media planning and buying across its 323-strong UK dealer network.
The appointment follows a competitive review by the agency. In 2017, McCann established a dedicated team, McCann Velocity, to manage CRM, point of sale, print, aftersales and retail marketing for Vauxhall. 
The win further strengthens McCann Manchester's relationship with Vauxhall Motors' parent company PSA, with whom it has a long-standing relationship providing media planning and buying across more than 200 UK Peugeot dealerships.
McCann Manchester Head of Media and Channels, Sharon Palmer, said: "Our expertise in providing regionalised media planning across automotive dealer networks is well proven through our relationship with Peugeot.
"We are delighted to be extending our remit across PSA and to be working with both the Vauxhall Motors team and our McCann Velocity colleagues.
"This latest win demonstrates how McCann Worldgroup can deliver truly best in class integrated solutions to clients and really shows the breadth and depth of skills we can offer to clients."