14 March 2018
Discerning Digital launches app for Royal College of Physicians of Ireland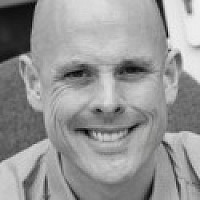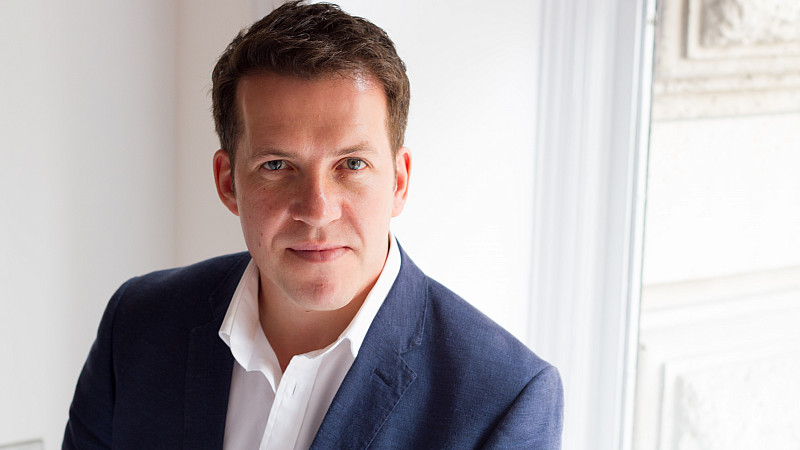 Manchester's Discerning Digital has launched a new app for The Royal College of Physicians of Ireland.
The app is designed to help trainee clinicians to keep on top of their training and continuous personal development requirements.
It brings together the extensive services offered by RCPI in a single place, allowing users to access learning materials, book onto courses and events and network with other medical professionals
RCPI is one of Ireland's most prestigious medical training organisations and was first established in 1654. This is the fourth year that Discerning Digital has worked as RCPI's digital strategy and implementation partner.
RCPI Deputy Chief Executive Officer Joanna Holly said: "The launch of the RCPI app is a great moment for us and for our members. They told us they needed better access to our services that make them world-leading clinicians, and they needed the flexibility to work when they could, wherever they were. The RCPI app helps them do this and more.
"Discerning Digital has been a committed and insightful partner and we're looking forward to the next stage of our transformation, as RCPI continues to grow as a global business."
Discerning Digital MD Richard Lucas (above) added: "Creating a meaningful customer experience that delivers true value is of the most powerful reasons to invest in digital transformation. This is something RCPI understands really well and why our partnership has been so valuable.
"Building the RCPI app has helped us reach time-poor clinical trainees and support them in the most efficient, effective ways. It has also given us key insight into the technological transformation opportunity that exists in healthcare and highlights why more organisations need to be as proactive in the technology space as RCPI."