07 April 2017
Polaris sets up Chicago operation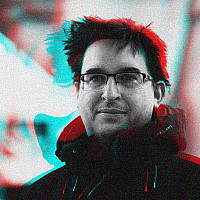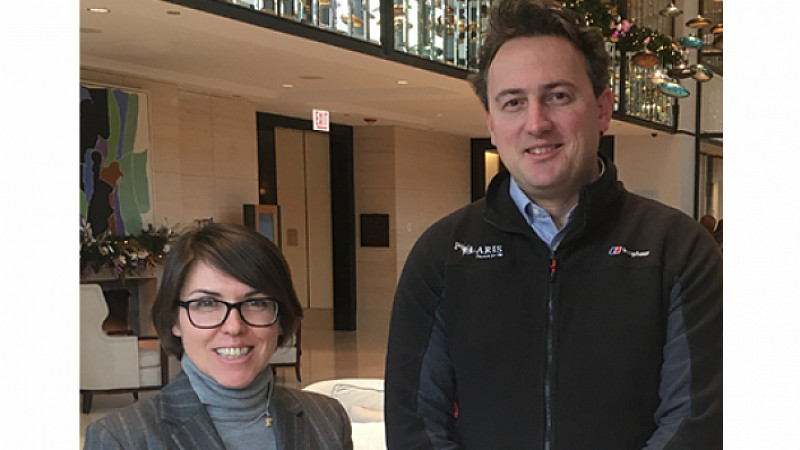 Merseyside-based Polaris, has expanded its operations into North America, with a new base in Chicago.
The agency has also joined the Illinois Chamber of Commerce, to help promote its services to the Mid West.
"We're fortunate to visit Chicago regularly to see family and that has helped us to really get to know the region," explained managing director, Ben Pinnington.
"Illinois and the Mid West is a great fit for Polaris as there is lots of manufacturing, energy, maritime and logistics, and tourism which fit our areas of specialism. So we are absolutely delighted to beef up our address book by joining Illinois Chamber and gaining access to one of America's biggest and most economically powerful cities. We've already been able to make some introductions for our client base with some exciting projects on Merseyside and in India."
Polaris' man on the ground in the States will provide support to the agency's clients including the British Business Forum in Oman and Marex Media in India.
"The International Business Council is proud to have partnered with Polaris Media as corporate member to lead a coordinated, collaborative, and state-wide initiative to effectively promote trade and investment between Illinois and the UK," explained Laura Ortega the executive director of Illinois Chamber's International Business Council.
Pinnington explained that they were looking beyond Europe, because of Brexit.
"Polaris is carefully developing networks and clients in countries where the UK could strike quick post Brexit trade deals," he said.
"Exports to the EU are likely to fall and Polaris wants to offer some solutions to this problem,  offering genuine help and meaningful contacts in key post Brexit countries. Few are bigger than Chicago and America. Combined with our growing network in India and the Gulf we think our international reach gives us a real competitive edge and enables us to add value to exporters."