05 February 2020
The secret recipe for Digital Transformation: Speed and trust at scale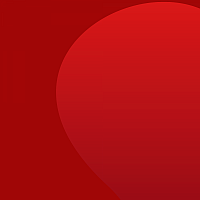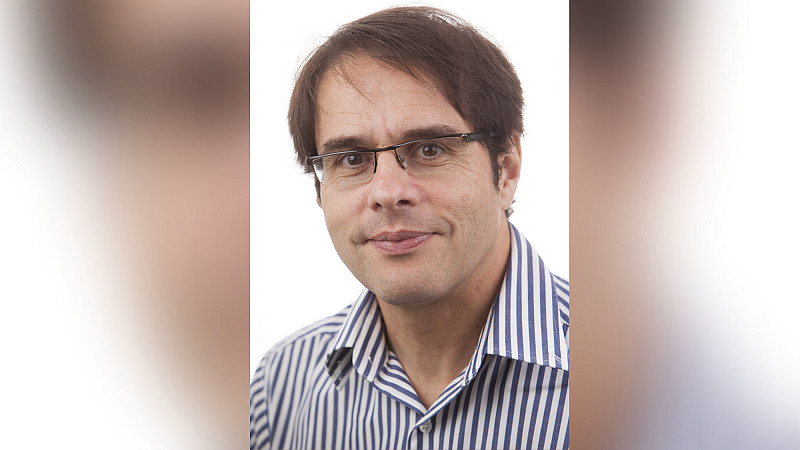 Jean-Michel Franco, Senior Director Product Marketing at Talend, emphasises that Digital Transformation can't happen without data, used quickly and accurately. If you can combine new sources of data to produce insights and dodge challenges, the results will be undeniable.
Today's increasingly competitive market is forcing organisations to become more data-driven. To support key business objectives such as growth, profitability and customer satisfaction, businesses must digitally transform and become reliant on more and more data to make laser sharp decisions faster.
According to IDC, the global data sphere will more than quadruple by 2025, growing from 40ZB (40 billion terabytes) in 2019, to a whopping 175ZB in size by 2025.
Building Your Data-Driven Enterprise
Gartner predicts that through 2020, integration tasks will consume 60% of the time and costs of building a digital platform.
To get going with data, companies must solve these two problems at the same time, and do it at scale. The data must be timely, because digital transformation is all about speed, accelerating time to market - whether for real-time decision making or delivering personalized customer experiences.
However, most companies are behind the curve. In fact, only 40% of CIOs are delivering results in line with the speed required.
But speed isn't enough. Because the question remains - can the data be trusted? For data to enable decisionmaking and deliver exceptional customer experiences, data integrity is required.
This means delivering accurate data that's providing enough of a complete picture to make the right decision, and has traceability; it's crucial to know where the data is coming from. This is also a major challenge for organisations. According to the Harvard Business Review, on average, 47% of data records are created with critical errors that impact work.
Companies which are digital leaders can rapidly combine new sources of data to produce insights for innovation, or respond to a new threat or opportunity - because they can deliver accurate and complete data that the business can trust. And they do this at the speed required to compete and innovate. For these organizations, data has become a strategic differentiator - and a perfect example is Domino's Pizza.
Mastering Data – One Pizza at a Time
Domino's Pizza is the world's largest pizza delivery chain. It operates around 15,000 branches in more than 85 countries and 5,700 cities worldwide, and delivers more than 2 million pizzas daily. In 2009, Domino's Pizza was worth $500 million. Today the business is worth $11 billion - that's a twenty-fold increase in 10 years. 
The story of their growth started six years ago, when they began coupling business transformation with digital transformation. First, they reinvented their core pizza, and aggressively invested in building data analytics and a digital platform based on Talend's data integration solution to reimagine their customer experience. Domino's can now own their customer experience, optimize customer data, and iterate quickly.
Dan Djuric, VP Global Infrastructure and Enterprise Information Management at Domino's, said: "We've become an eCommerce company that sells pizza. Talend has helped us make that digital transformation."
They also implemented a modern data platform that improves operational efficiency, optimises marketing programs, and empowers their franchisees with store-specific analytics and best practices. 
Domino's integrates customer data across multiple platforms - including mobile, social and email - into a modern data platform that increases efficiency and provides a more flexible customer ordering and delivery experience.
The company implemented a digital strategy by enabling customers to order pizzas on their favorite devices and apps, any way they want, anywhere. Domino's knows each member of the household, their buying patterns and can send personalized promotions and proactively suggest orders.
And it's that standard that all companies need to be meeting.
Talend is sponsoring our upcoming roundtable, titled 'Data innovation at speed', alongside Qbase. The event takes place on February 27th between 8:30am and 11:30am at Colony Piccadilly, Manchester, and will feature a range of business leaders coming together to discuss using data to get ahead.
Places at the event are limited, so click here to learn more about the event, and register your interest in attending below.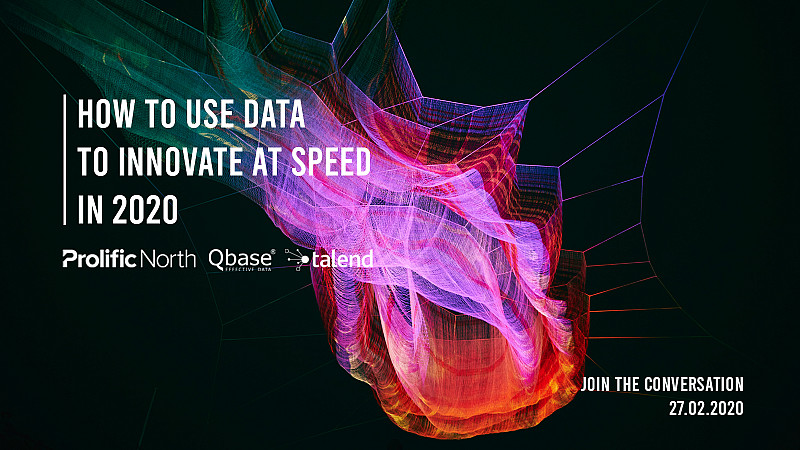 Attend the Data innovation at speed roundtable