12 July 2019
How social media is affecting our mental health - and what we can do about it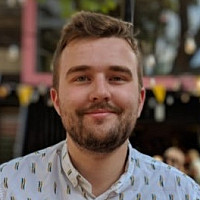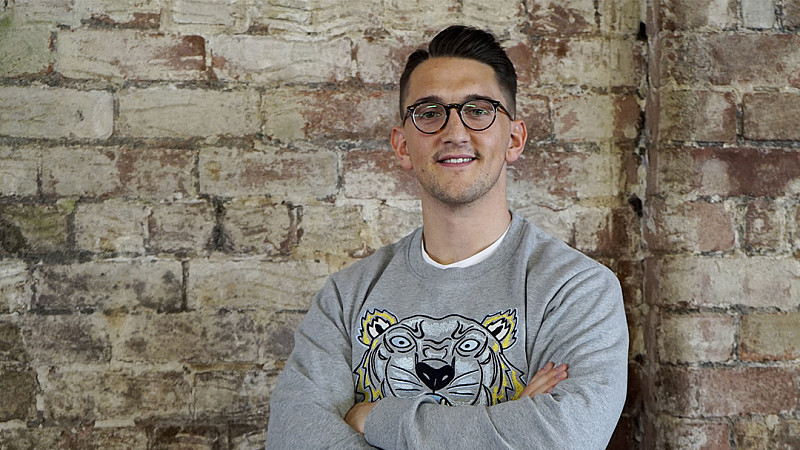 Andrew Trotman, Director of It's Gone Viral, discusses the intimate link between social media and mental health - and how the platforms need to take even more action to inspire social change, and be a force for positivity.
Despite being better connected to the world than ever before, people have never felt more disconnected - and as a result, mental health issues are on the rise globally.
That's been a worrying trend for some time, and there's no denying that social media has played its part. However, it's positive to see that the wider industry and many platforms are starting to take action, although more can (and should) be done.
A study from the Center of Addictions and Mental Health in Canada found that young people who use social media for more than two hours a day were significantly more likely to rate their mental health as "fair" or "poor" compared with occasional users. Another study by the American Psychiatric Association revealed that a mere 5% of Americans believe that social media has a positive effect on their mental health.
This stat is damning in itself, but the real question is: why has this happened and what can be done to reverse it?
Social media: A force for good or bad?
I think social media has been a force for good; it's connected people, inspired people and even liberated people but it has also made users insecure, suspicious and a place where they unrealistically compare themselves to others. We all know that what we're seeing is only an edited, airbrushed and highly filtered glimpse of a person's life but yet many of us still lose sight of that fact.
The platforms absolutely need to do everything they can to reduce the negative aspects and risks but we as users also need to use it responsibly. We need to embrace them as places to encourage, support and help each other.
One of the most inspiring uses is when people share their stories and struggles for the benefit of others.
I was hugely inspired when Jason Manford recently wrote a Facebook post opening up about his mental health journey, and he was quite rightly applauded for his honesty. These kinds of brave steps can really help to reach a wide audience, and break down taboos. This ongoing (relatively new) change in attitudes towards mental health is just the start; yes, social media has fuelled the problem, but it can also play a central part in helping vulnerable people get the support and help they need - both online and in the real world.
On a personal level, I smile every day when I see content with the sole purpose of connecting and entertaining, or brightening up someone's day. That's what social media should be about.
Break the positive reinforcement loop
As I said, the main platforms are starting to take decisive action. For example, Instagram has recently trialled deleting likes on all pictures, while Facebook has talked about deleting likes for children under the age of 18.
I think these are potentially game-changing moves, because if we can break the positive reinforcement loop, we could see actual change in usage - as people will be encouraged to care less about approval. 
It was also good to see Instagram announce last year, closely followed by Twitter, that it would be filtering abusive comments and would begin monitoring accounts for behaviour linked to trolling. As part of this new approach, tweets from those accounts are now hidden in search results and public conversations. This has since seen an 8% drop in abuse reports, and is a step in the right direction to all but eliminate "Twitter trolls".
Social media is a powerful tool to motivate and inspire social change. It's here to stay, so the challenge for us all is how to use it properly.
I believe that has to start at an early age and needs to be more prevalent in schools - especially if we want the next generation to be more aware of the dangers, but also embrace the benefits that it can bring in our real life relationships, self-esteem and mental health.