06 March 2019
Sue Little: Embracing diversity over 20 years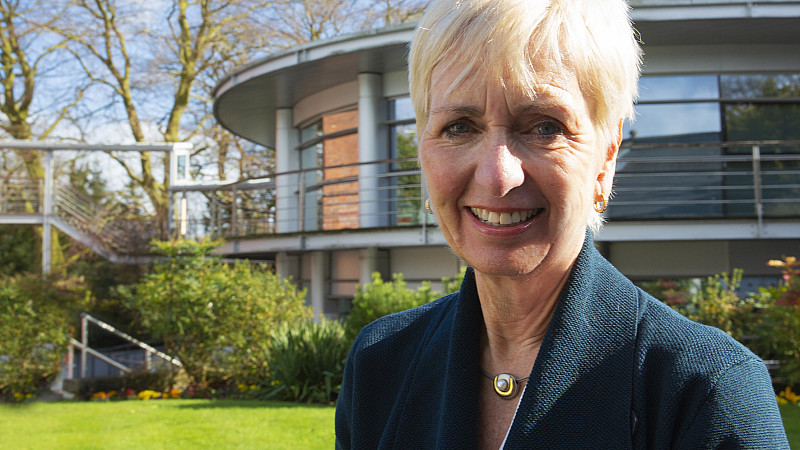 With International Women's Day pulling the Diversity Agenda into even sharper focus, McCann Manchester Chairwoman Sue Little reflects on how the agency has quietly been pursuing the creation of a truly diverse agency for the past 20 years under her leadership and shines a light on the challenges the agency, and the wider industry still need to address.
The finishing touches are being applied to the agency's IWD showpiece and as I watch the really moving and charming pieces to camera of our agency female talent sharing their letters of advice to their 16-year-old selves, the same question circles around in my head whenever I look at the whole issue of diversity - why do we not have more senior creative women in the business?
As an agency which I've been fortunate enough to manage and grow for over the past 20 years I'm massively proud of our 40% female management team, recently enhanced by the delightful Karen Buchanan joining us as CEO. I'm also massively proud of the age diversity delivered by our Apprentice scheme and of our recently awarded Disability level 3 employer status.
Diversity in all its guises can be challenging especially when you're located on the doorstep of some of the wealthiest villages in Cheshire but we have worked hard at it at a grass roots level for many years to create a self-supporting culture that has enabled women right across the agency to achieve their full potential.
And this self-supporting culture has provided the platform for us to work across the areas of diversity in age and more recently disability diversity. We've promoted purely on merit and many of the current female members of our board have come through the agency from graduate level, gone through the life stages of family and maternity return and in so doing have provided role models for the next generation of women coming through the agency.
Whilst we are nowhere near perfect, we are moving in the right direction - apart from within the creative department. Don't get me wrong we have some amazing creative talent across the business but with a number of highly talented exceptions, the creative glass ceiling is not being smashed.
And I have to ask why an environment that has provided those nurturing and supportive qualities for senior women to succeed in management, strategic and interestingly design roles, does not appear to have succeeded in producing would be creative directors yet!
From that I can only conclude that the problem must be more deep set than any of us acknowledge. Far more capable women than myself are doing wonderful things to understand and address this issue, at all levels within the marketplace but there is so much more that needs to be done.
As I touched on, we have created self-supporting networks for women in management (and incidentally for apprentices) and that level of unquestioning, unbiased, peer-group support has worked. We now need to dig deeper and come up with a series of measures and initiatives that will apply the same principles to supporting aspiring female creative talent, empowering them not to replicate what is there already but rather to use their own unique talent in their own special way.
It won't be easy and it is not a short term task, but small steps and a will to succeed can make a difference and in this arena it is a difference that is so worth making.