02 October 2014
Gyro Manchester works on Blackberry Passport launch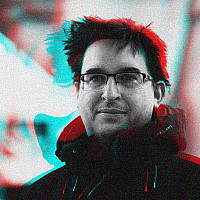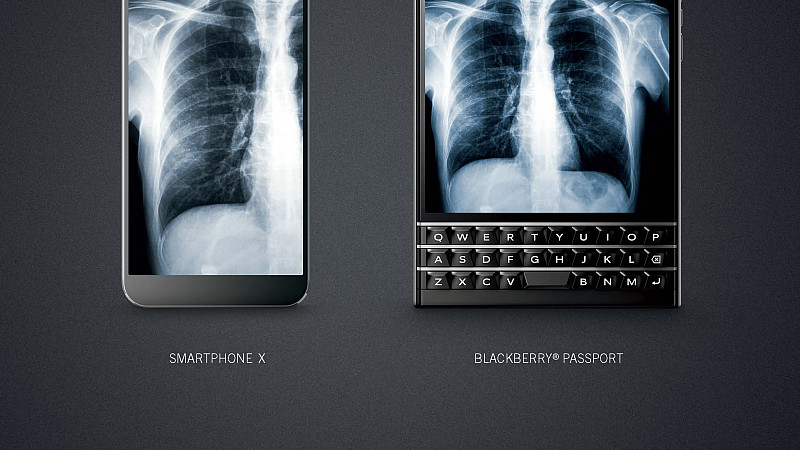 Gyro has been working on the global marketing campaign for the relaunch of Blackberry and its new Passport phone.
All its offices, including Manchester, were involved in creating the sales and marketing assets, campaign guidelines and messaging for the integrated, worldwide campaign.
Blackberry is seeking to reinvent itself with a focus on business, hence the "Serious Mobility for Serious Business" strapline.
"Being able to bring back a beloved icon like BlackBerry is the best job ever for an advertising agency," said Christoph Becker, ceo and cco, gyro.
Along with the brand relaunch, Blackberry debuted its new flagship hardware, the 4.5-inch square-screened, BlackBerry Passport. Gyro's campaign encourages users to "see the bigger picture" and to "Work Wide."