20 June 2017
Immerse turns to Steamhaus to make VR platform a reality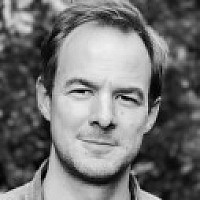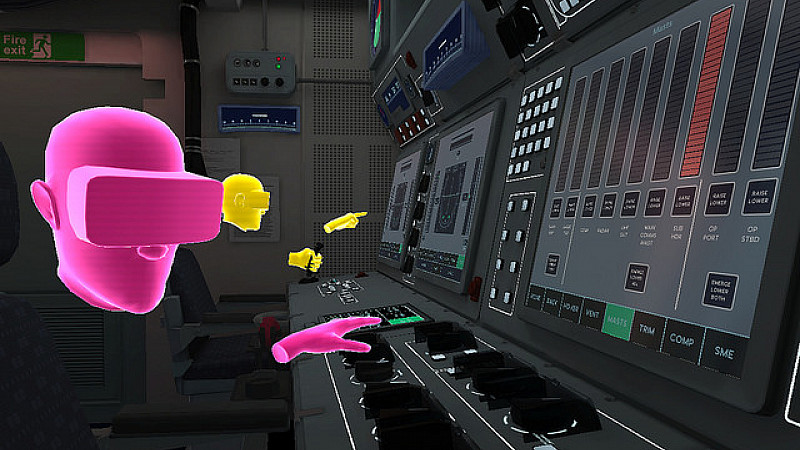 Cloud consultancy Steamhaus has been selected by technology company Immerse to partner on the delivery of a new Virtual Reality (VR) platform.
The platform allows users to create and share VR and 3D experiences for business-critical applications – from pilots learning to fly, to exploring complex machinery and objects, to submitting design ideas for the next space probe.
Steamhaus will be responsible for developing the platform's infrastructure, creating an environment that is "flexible, scalable and resilient".
The Manchester-based company will also provide 24/7 technical support and monitoring ahead of a beta launch which will see organisations including Inmarsat, Accenture and MIT trial the platform.
Jay Johnston, chief technical officer at Immerse Learning, said: "Steamhaus are like a Swiss Army knife for cloud infrastructure. That mix of technical skill, responsiveness and ability to deliver is often hard to find. They are true partners who really understand the complexity of what we're trying to achieve."
Daniel Keighron-Foster, MD at Steamhaus, added: "As soon as we heard about what Immerse were doing, we knew we wanted to be involved. The launch of the new platform is hugely exciting and we're thrilled to be a part of realising this project."