11 December 2015
Johnston Press partners with OwnLocal for automated local advertising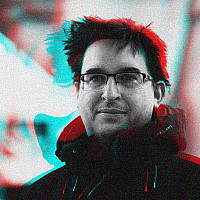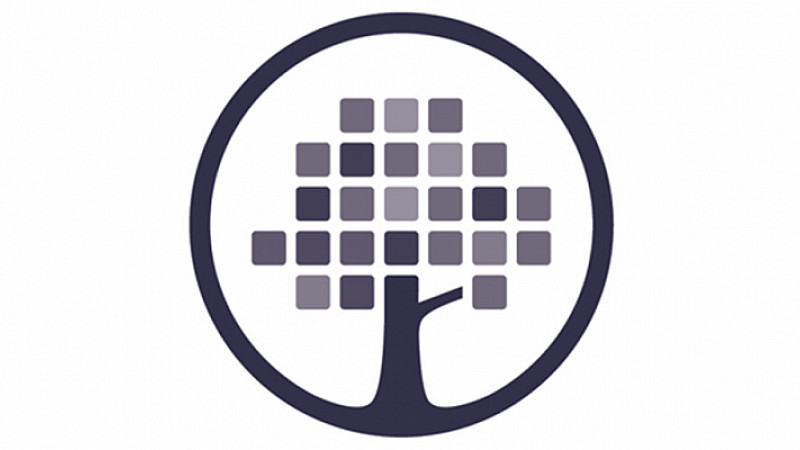 Johnston Press has announced a partnership with OwnLocal, to create automated digital advertising for local firms.
It claims that the move will "boost local businesses by harnessing the power of their existing web presence" and it will extract data from print ads and convert them into a digital versions.
"The combination of our vast local audience and OwnLocal's pioneering technology enables us to create a unique offering for businesses to bolster their marketing proposition and benefit from the trust placed in local media on a national scale," explained Jeff Moriarty, chief digital and product officer at Johnston Press.
Moriarty added that it would make digital advertising available to "even the smallest clients."
"We look forward to working with Johnston Press, one of the UK's biggest local publishers, to enable advertisers to climb the Google rankings, and more effectively engage their key audience through the unrivalled power of local media," added Lloyd Armbrust, CEO of OwnLocal.
OwnLocal says it works with 2,400 local publishers around the world and 50k businesses, breaking 1bn impressions a month.