10 May 2016
Online dining guide Sugarvine turns to Motionlab for revamp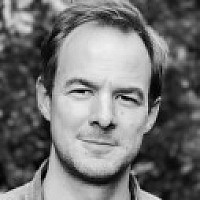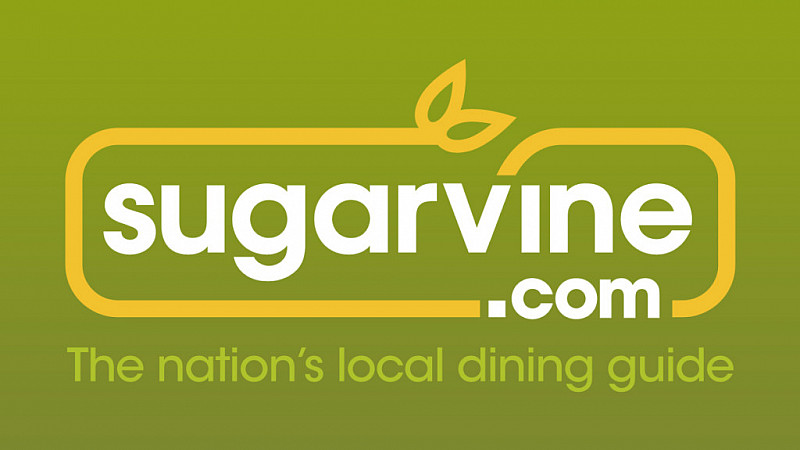 Online dining guide Sugarvine.com has partnered with digital agency Motionlab as it begins work on a transformation of its brand and website.
Work has started on Sugarvine Version 2.0, which is due to launch late summer, and will see a radical change of the platform across all devices.
For diners, the new platform will offer users a fully personalised experience with new features including an improved review system and a loyalty scheme.
Sugarvine.com launched in 2002
For restaurateurs, the new platform will streamline the profile-building process and add new analytics and reporting functionality.
Speaking about the project, Sugarvine co-founder Adam Holland said: "We're very excited to announce the impending launch of Sugarvine.com Version 2.0.
"At the heart of this project is our desire to give diners the ultimate guide to eating out in a particular area - whatever the occasion or budget - and we want to deliver them the information in a way that is personalised, relevant and user friendly. Sugarvine version 2.0 will do just that."
Sugarvine, which was established in 2002, features restaurant profiles, special offers, reviews, features, competitions and online booking.
Simon Iredale, CEO at Preston-based Motionlab, added: "We're hugely excited to be working with the Sugarvine team as we redevelop the platform for today's digitally connected diner.
"Everyone is familiar with the Sugarvine brand and its proposition. However, it wasn't until we really started to dig into the existing site and map out the new customer journey that we appreciated just how much of a valuable resource Sugarvine is."