11 December 2017
Hull video startup secures deal with Immediate Media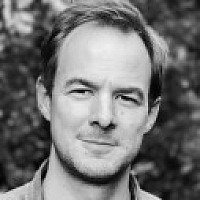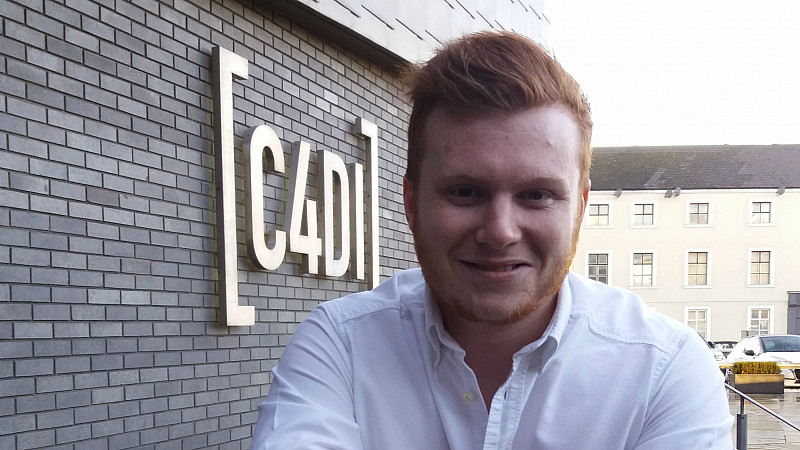 Smart video advertiser Ash TV has secured a mobile video advert placement deal with Immediate Media, publisher of titles including Radio Times and BBC Top Gear.
The Hull-based startup provides an auto-playing video advertising platform for mobile, where advertisers can target audiences by selecting their age, gender, location, interests and occupation.
The deal means Ash TV will now be able to serve adverts from its clients on all Immediate Media's websites.
Ash Lewis, Ash TV's CEO, said: "This is big for us. Not only is it a very, very good opportunity for our advertisers and has already brought in new business, it is a template for us to work with other publishers across their mobile digital platforms.
"A lot of millennials are now unreachable through TV commercials, so more and more companies are looking to online adverts to connect with their customers, which means our technology is being sought after by advertisers and publishers alike."
Ash TV's technology is supported by artificial intelligence (AI) software to target adverts using location and social media data. It provides real-time feedback to clients on the effectiveness and targeting of their advertising campaigns.
Immediate Media's digital titles reach over 38 million users each month across multiple consumer divisions including cycling, knowledge, parents and and entertainment.
Ash TV, which launched in 2016, opened new offices at Hull's Centre for Digital Innovation (C4DI) earlier in 2017, has an office in Amsterdam and London and growing development teams in France and Germany.
Last year it was named one of Tech North's Northern Stars, and has recently secured a round of investment finance from Mercia Technologies through Enterprise Ventures Equity Finance's Northern Powerhouse Investment Fund.