24 June 2019
Social Chain to go public in 2019, founders announce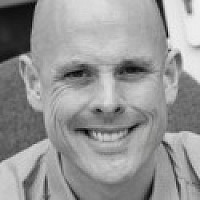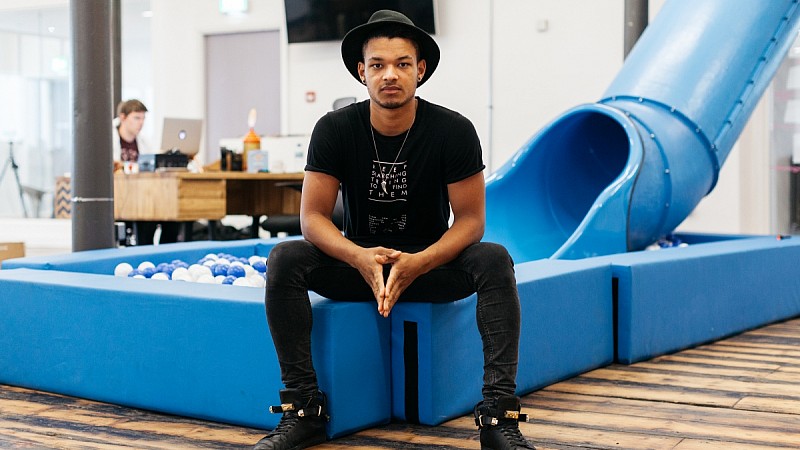 Manchester-headquartered Social Chain has announced plans to go public this year and "improve, invest more and deliver more".
Co-founders Steven Bartlett and Dominic McGregor revealed the news via their LinkedIn pages this morning.
CEO Bartlett wrote: "On Friday, we gathered over 100 members of our team in Germany to share the news that Social Chain Group plans to become a public company this year and to unveil the new group logo.
"Social Chain's agency began as an innovative marketing agency and media business launched from a few co-working desks in Manchester. Over the last four years, it's become a global leader in marketing, media and e-commerce."
Social Chain's disruptive agency business will live across four countries and six cities this year - working with the world's most forward-thinking disruptive brands, our media business reaches billions every month and ranks #1 on Tubular Labs based on unique views in the US and #2 in US & UK.
"Our digital e-commerce business continues to innovate and will generate 9-figures in revenue this year. This move will allow us to improve, to invest more in our companies and to deliver more value to our clients, our customers and our colleagues."
McGregor, the company's chief operating officer, added: "We started the process which should be complete within the next few weeks.
"Over the last four years, Social Chain has grown from our home in Manchester to a business with office across four continents and over 700 people.
"Along the way, the main thing that has differentiated us from other business is our people. Across the whole business, we have people who think differently, care and continue to push through innovations which constantly make us better.
"Without these people, we wouldn't be who we are. This is a thank you, to everyone along the way who's supported, cared about and most importantly believed in Social Chain.
"The story is about to begin another chapter, however, this is still only the beginning. This will allow us to continue to invest in the current business structure, plan further growth and look at partners to facilitate our global ambitions."
Social Chain is a social-first agency that was established in Manchester in November 2014 and now has offices in London, Berlin and New York.
The firm quickly gained attention for the age of its workforce - which averaged just 21 - and quality of its clients, which now include Apple Music, Amazon and the BBC.
The company's Manchester HQ, complete with a yacht, tree house and adult ball pit, was the inspiration for a scene in ITV series Cold Feet.
Social Chain Group also includes Media Chain Limited, one of the world's largest media owners, and more than 20 owned e-commerce brands.