09 May 2014
Houghton named editor of Living Edge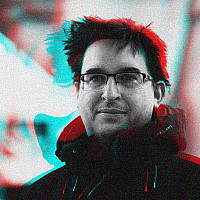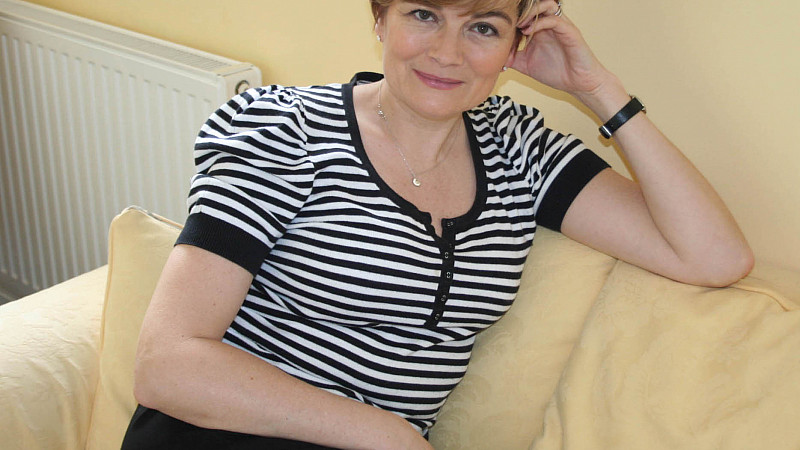 Kate Houghton has been made editor of the Living Edge lifestyle magazine in Cheshire and South Manchester.
Kate Houghton
She takes over from Janet Reeder, who's moved across to edit Archant Lifestyle's new Cheshire Resident glossy.
Houghton joins the publisher from Run Wild group, where she was editor of the Cheshire Magazine. She will also contribute to Cheshire Life and Cheshire Resident as interiors editor.
"Her appointment as interiors editor also reflects the importance we attach to this platform and Kate will be working closely with Cheshire Life editor Louise Taylor and Janet Reeder to help guide further editorial developments in this area," explained group editor Roger Borrell.
"These are exciting times in the Cheshire and south Manchester market-place where we now have three very strong titles."