16 September 2019
Limited tickets remain to join us at next week's SEO training course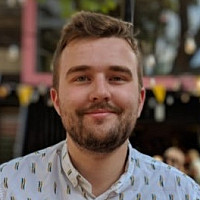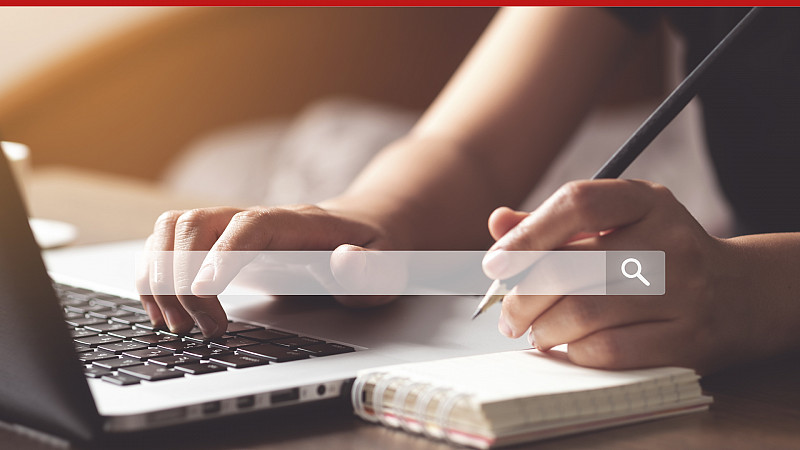 The first of Prolific Training's digital marketing essentials series takes place next week - and there are limited tickets remaining, giving you the chance to learn from our leading expert.
SEO skills can change a company's fortunes, and involve many and varied strategies to keep search performance positive - especially given the rate at which Google changes its preferences and algorithms. 
Ethan Giles, Senior Operations Manager at novi.digital - an award-winning digital marketing agency based in Lancaster and London - will lead the SEO 101 training on Thursday, September 25th, providing comprehensive coverage of all the underlying skills necessary to progress in SEO.
He will cover the use of Google's Search Console, Digital PR, mistakes and misconceptions, trends in SEO and much more during the whole-day course, which takes place at Prolific North's HQ on Princess Street.
Ethan has previously provided a selection of insights into SEO ahead of the course next week, including using the right SEO keywords, and why not to track algorithm updates.
He will provide a range of hands-on lessons and instantly-usable skills throughout the day - and all materials, worksheets and resources used during the session will be accessible for all attendees following the event.
Following the SEO course, Ethan is also leading the remaining courses that make up our digital marketing essentials collection - one covering the essentials of Google Analytics on October 16th, and a focus on Pay-Per-Click on November 6th.
Prolific North's training sessions support digital marketers of all levels as they develop their skills and learn vital strategies that can be implemented within their workplaces.
Only a handful of tickets are still available. Book your tickets to one or all of the digital marketing courses now, and bring your questions and proposals along to be scrutinised, supported and developed in detail.