28 January 2020
Peninsula chooses iomart for move to the cloud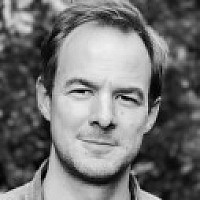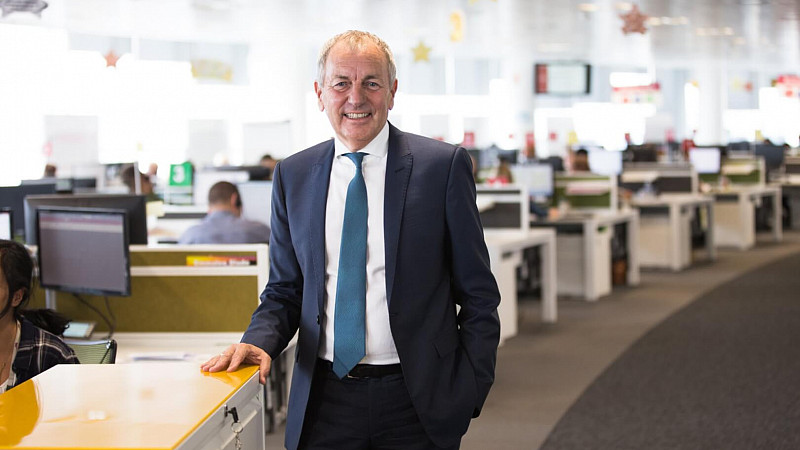 Cloud services provider iomart has been appointed by Manchester-based employment law consultancy Peninsula.
Peninsula offers employment law, HR and health & safety support services to SMEs and has more than 75,000 clients across the world, employing nearly 3,000 people.
iomart will consolidate the firm's current fragmented IT infrastructure into a "scalable and resilient" private cloud environment, as well as providing the data management, wide area network and public cloud connectivity needed to support the biggest part of its global operation.
Peter Done (pictured), founder and Group MD of Peninsula, said: "We believe that adopting cloud-based technologies within our UK business will deliver significant benefits and have a great impact on our growth.
"The partnership with iomart minimises our business risk and empowers us to be more strategic. It will free up investment for new initiatives that improve our business agility and our ability to deliver even better services to our clients."
Headquartered in Glasgow, iomart has a growing presence in Manchester having acquired LDeX, Sonassi and Melbourne in recent years. It grew revenue by 6% to £103.7m for the year ending 31st March 2019.