11 September 2019
Bradford cyber security firm ECSC Group narrows losses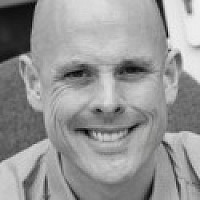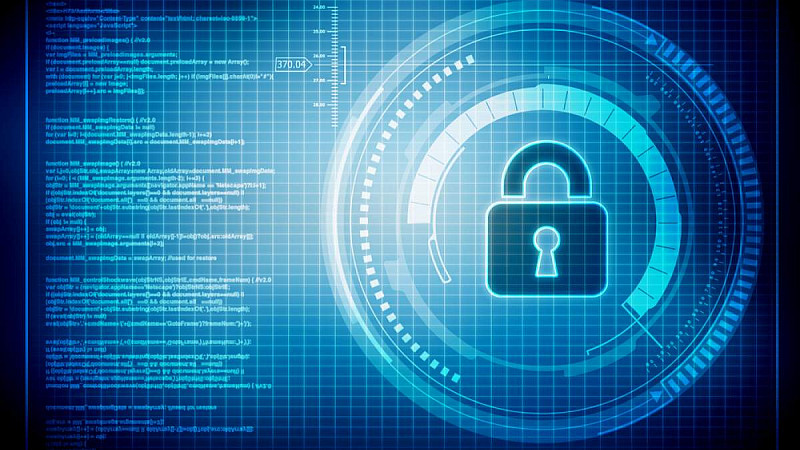 Bradford cyber security firm ECSC Group has narrowed its losses in the first half of the year to June 30th 2019.
The listed company reported an adjusted EBITDA loss of £190,000, down from a £490,000 loss the previous year, while revenues remained steady, dipping to £2.63m from £2.65m.
Its Managed Services division revenue was up 63% to £1.24m (2018: £0.77m), with Consulting Services division revenue down 23% to £1.19m (2018: £1.56m). Total revenue was £2.63m (2018: £2.65m).
The business recorded a gross profit increase of 18% to £1.44m (2018: £1.22m), adjusted EBITDA loss of £0.19m (2018: £0.49m) and 59 new consulting clients - an increase of 18%. 
Chief Executive Officer Ian Mann said: "We are pleased that from the start of H2 the previously reported reduced level of consulting services demand has now been reversed, with consulting growth recovering strongly to match the continued growth in managed services recurring revenue and cyber incident response service."
David Mathewson, Non-Executive Chairman, added: "Since period end, the return to profit, positive cash flow, and strong Q3/4 outlook are testament to the continued improvements across the business.
"The recent release of the first significant GDPR related cyber security breach fines highlights the continued need for ECSC's proven expertise and long-established services which is now showing in our current trading.
"ECSC is well positioned in a growing cyber security marketplace, and we look forward with confidence to broadening our base of clients and delivering improved operating results."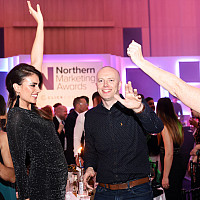 Get your entries in for the Northern Marketing Awards
The deadline for the showpiece industry awards is Friday 13th September